Youth Choir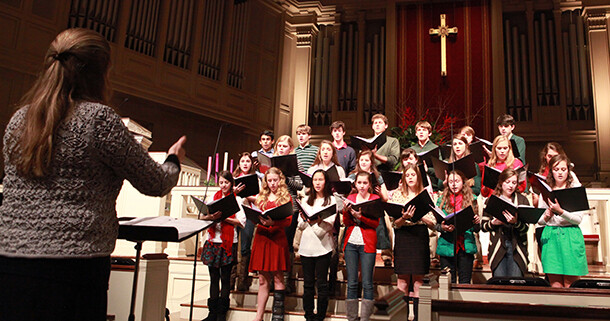 The Second Presbyterian Church Youth Choir, for students grades 7-12, meets on Wednesday evenings from 5:00-6:15pm. A light dinner is served and rehearsal follows, both in the choir room.
Led by Director Ginger Statom, the youth choir sings various times throughout the year. In addition, they are a part of the annual Festival of Nine Lessons and Carols and the Hanging of the Green Services.
Philosophy of Youth Music Ministry
Musical Objectives of Children's and Youth Music Ministry
100 Hymns for Children's and Youth Choirs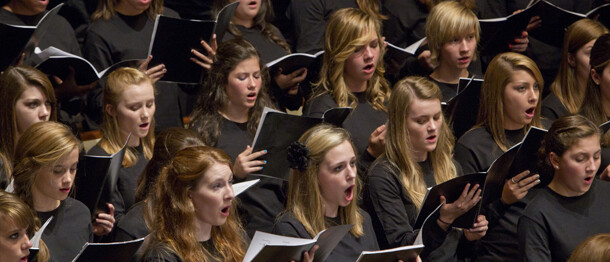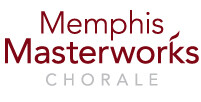 Students ages 15 years and over are also invited to participate in the Memphis Masterworks Chorus. This is a great opportunity to sing with a full orchestra in a large scale sacred choral work. Rehearsal CDs are provided and rehearsal commitment is only eight weeks.
Learn more about Memphis Masterworks.