Women's Online Equipping Forum with Blair Linne
Women in Ministry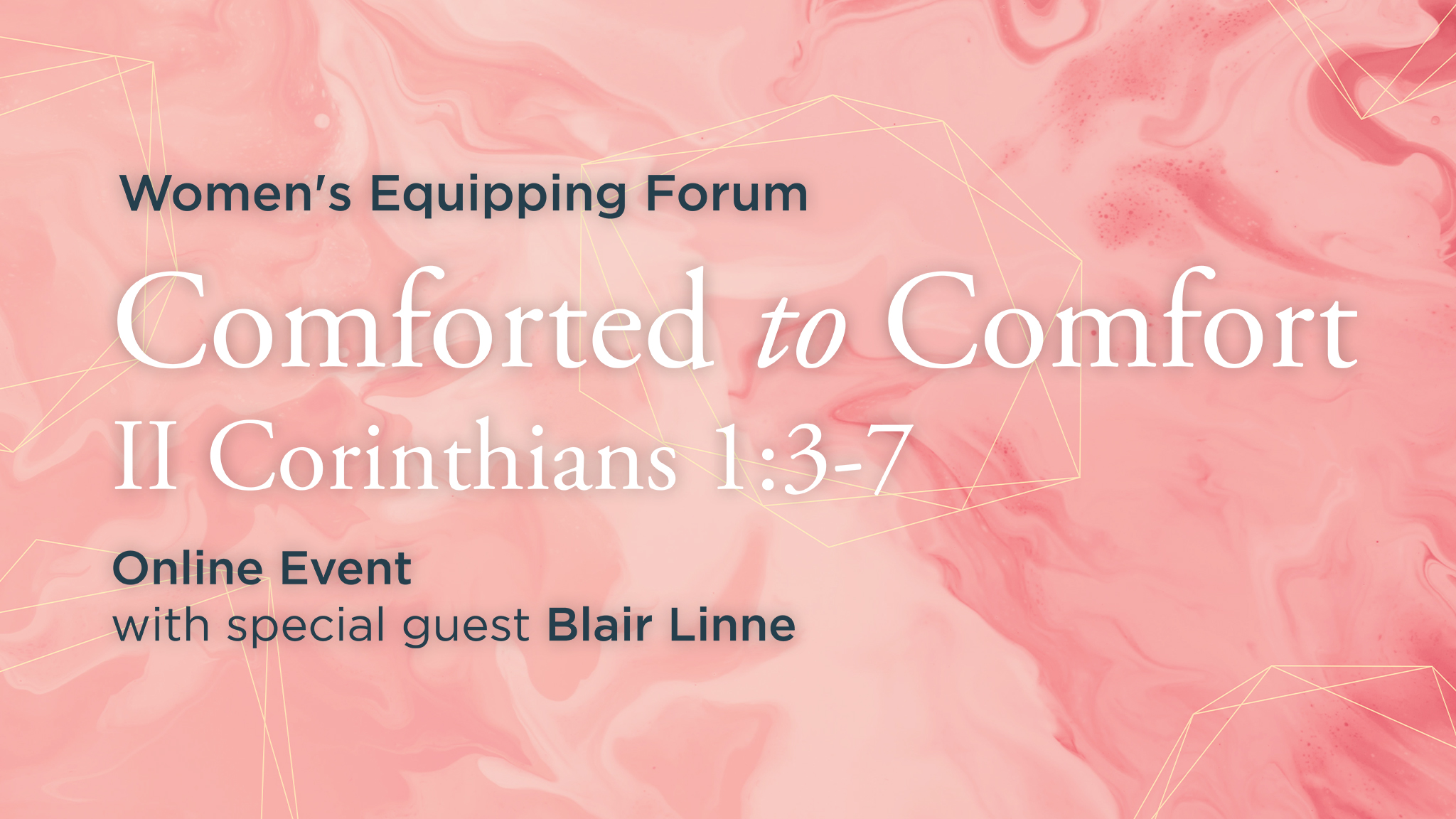 Comforted to Comfort
Although many around us are experiencing severe affliction, we don't always know the best way to comfort them. The Bible tells us that God comforts believers in Christ partly so that we would comfort others with the very comfort God gives us (2 Corinthians 1:3-7). What does that look like practically? And how might we each make progress in comforting others according to God's design?
In our upcoming Women's Equipping Forum, we'll hear from God's Word and discuss together how to apply God's Word, especially in our evangelistic and discipling relationships.

More specifically, Blair Linne will expound 2 Corinthians 1:3-7 and then respond to our questions regarding how to apply t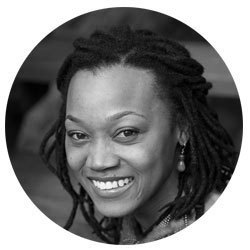 his passage to the particulars of our relationships and our current cultural moment.
Blair Linne is an actress and Christian spoken word artist.
She has appeared in numerous theater productions, commercials, and television shows, and is known as one of the originators of the Christian Spoken Word genre.
Please join us online! Note: the Zoom link will be sent in the registration confirmation email.