Women's Retreat
Women in Ministry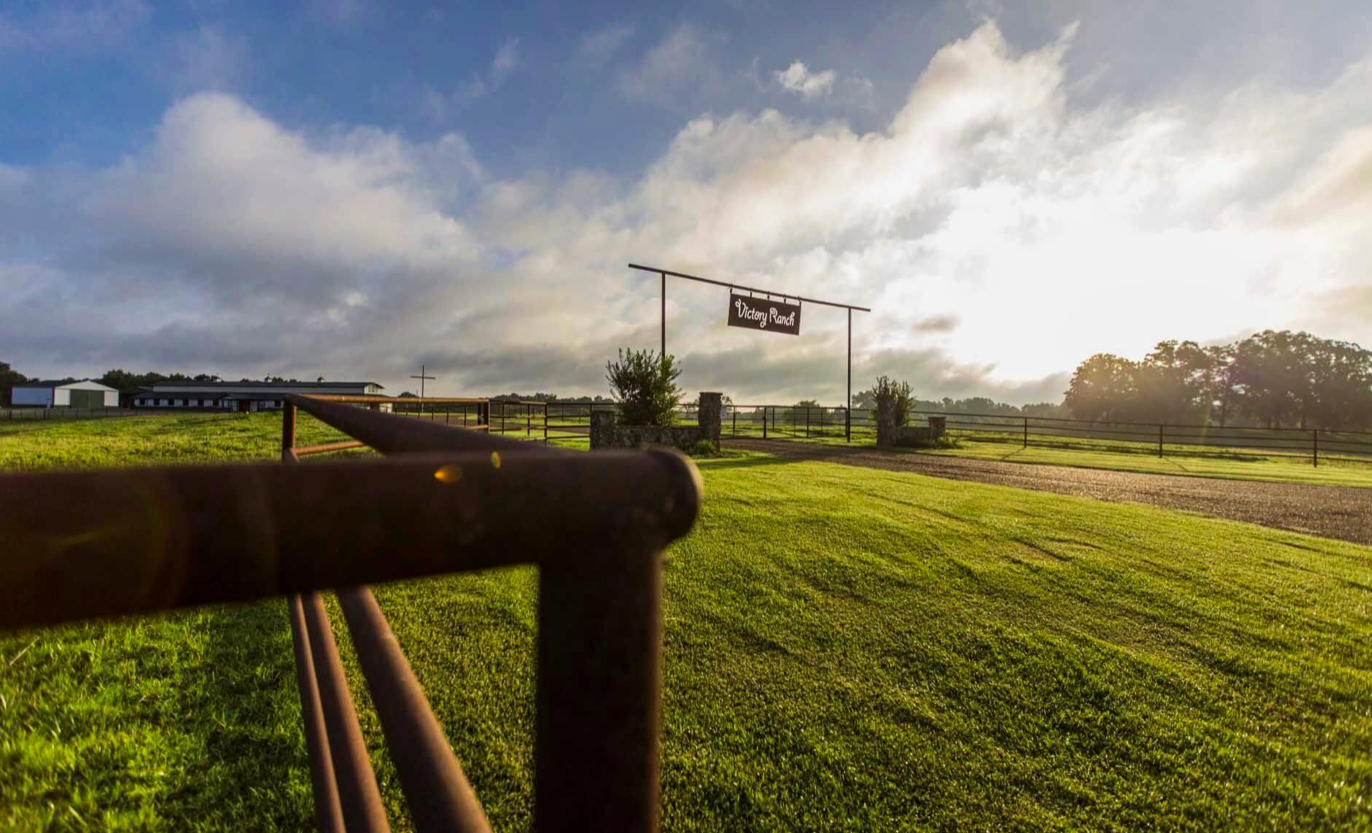 We are returning to Victory Ranch the weekend of March 25‑27 for our annual Women's Retreat!
Mary will teach four sessions over the course of the weekend on Romans 12:1‑2, and we will hear a couple testimonies from some of our sisters. This retreat offers us a wonderful and much-needed opportunity to reconnect with one another after we have had to be apart so often these last two years. We will enjoy lots of downtime catching up with sisters we know well, building deeper relationships with sisters we have just met or only known from a distance, and celebrating God's good gift of getting to walk this Christian life hand‑in‑hand! Expect a weekend full of laughter and joy as we take advantage of a ropes course, laser tag, and plenty of walks around the beautiful property.
You can either participate in the retreat for the full weekend or half of it, if getting away for two nights is not doable. The last day to register is Friday, March 11, which is also when the full balance for the retreat is due. Please note that a $50 non‑refundable deposit is required upon registration. However, if we need to cancel the retreat due to the pandemic, all registrants will receive a full refund. The retreat will begin with supper at 6:00 on Friday evening, followed by our first session at 6:45pm. However, the gates open at 4:30pm, so come when you can.