Nursery Check-In
Second uses a touch-screen electronic check-in system to ensure the safety of your little ones during drop-off and pickup from the nursery.
We care about your concerns! If you have any questions about nursery policies and procedures, please contact Kirsten Kirkpatrick at (901) 531-6178 or email .
---
Step One
First, search for your child using all seven digits of your phone number.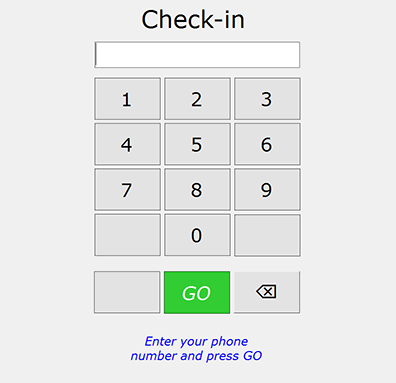 ---
Step Two
Next, find the child(ren) on the screen that you are checking in.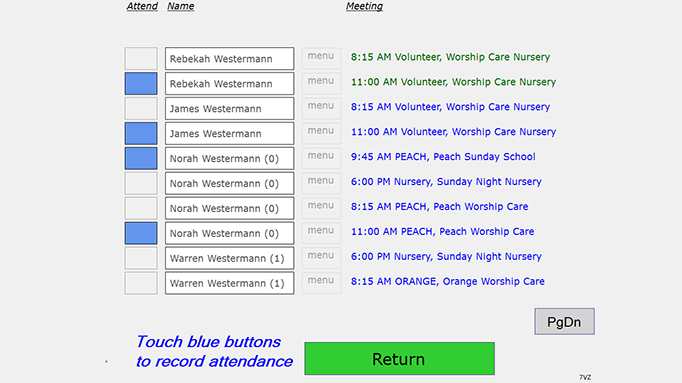 ---
Step Three
Next, pick the time slot(s) that you are checking your child into the nursery for.


---
Step Four
The system will print out a set of stickers for you.
When the printer stops, tear off the two labels:
Affix the Name Tag, to the back of your child.
Keep the Claim Check portion with you and present to the classroom in order to pick up your child.
Note: The claim check can be split between spouses or caregivers.
---
You're Done!