Special Needs

All children are a gift from the Lord, "fearfully and wonderfully made" (Psalm 139:14). Our SHINE special needs ministry is designed to share the good news of Christ's love with those who may have unique learning or physical challenges.
As we think about Deuteronomy 6:4-9, which commands us to instruct our children in the way of the Lord, it is important to consider how this applies to all families. Consider how it speaks to those with children with special needs by reading here.
Our mission is to identify and serve any family with a special need to bring the message of the love of Jesus so that all may worship.
Sunday
Our Shine Sunday School class meets in N101 during the 9:45am Sunday School hour and 11:00am church hour. All ages and disabilities are welcome!
For those needing a little extra help in the mainstream classroom, we have a shadowing program available during the 9:45am Sunday School hour. Contact the Children's Ministry for more information.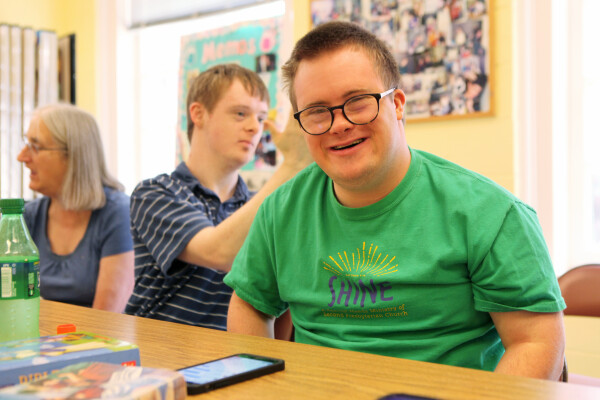 Joy Life 901
Joy Life 901 is a partnership of churches in the Memphis community (Christ United Methodist, Second Presbyterian, and Grace Evangelical) that provides resources and activities for our friends and families of special needs children and adults. Together we can make a deeper impact on how we serve families in the Mid-South by combining resources and teamwork.
The goal is to glorify God in all things we do by loving His children as He loves us. We love each other because He first loved us (1 John 4:19). This includes Parents' Night Out, Fall Retreat, Breakfast Club, and many more. All ages and siblings are welcome to join us.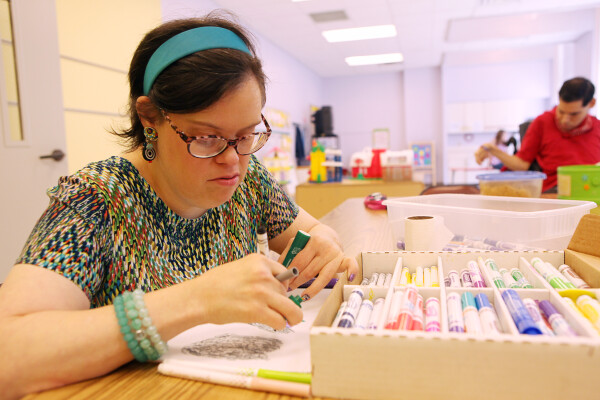 Jumping for Jesus
Join us for exercise, music, crafts, and worship on Wednesday nights, from 6:15-7:30 in rooms N100 and N101. The class follows the 2PC MidWeek semester schedule.
Email to sign up or to volunteer to help! This is a wonderful volunteer opportunity for the whole family.


Vacation Bible School
Each year, 2PC has a week-long VBS and there is a Shine class! We also offer shadows for anyone who needs a little extra support in our typical classrooms
Memphis Joy Prom
A full scale prom for individuals with special needs. Visit www.memphisjoyprom.org for more details.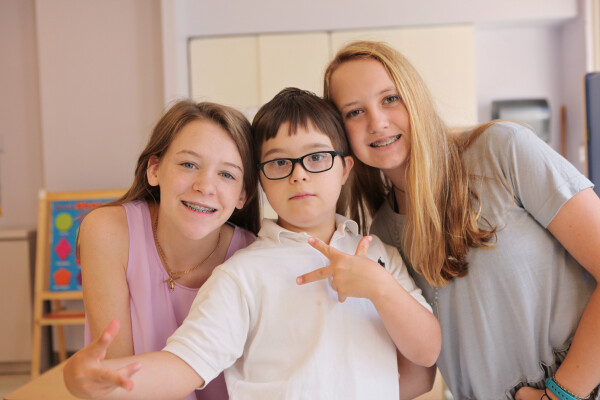 Volunteers
We would love to have volunteers and it is a great FAMILY volunteer opportunity. Please email Estelle Curtis at or call her at (901) 857-0018 if you would like to volunteer in any way!