Adult Choirs
Chancel Choir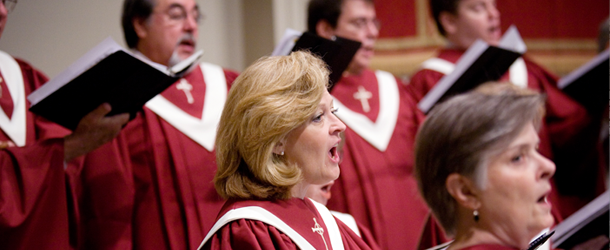 As the cornerstone of the Music Ministry at Second, the Chancel Choir's mission is to bring glory to Jesus Christ through music that reflects our faith through joyful worship and excellence. A non-auditioned group, the choir meets on Wednesday evenings from 6:30-8:00pm and sings each week at the 11:00am worship service.
Chancel Choir Resources
---
Handbell Choir
For those who enjoy playing handbells, we have a group that rehearses weekly on Tuesdays at 6 p.m. and plays throughout the church year. For more information, call (901) 454-0034
---
Westminster Singers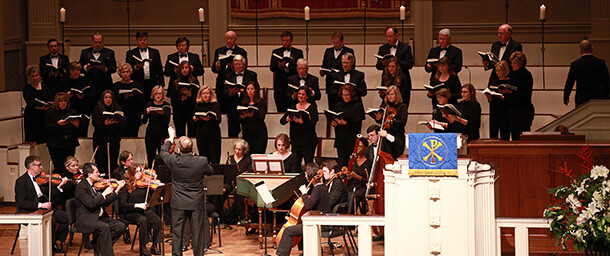 This ensemble sings each week at the 8:15 a.m. service and its members are selected by the director from within the Chancel Choir. This choir also prepares music for special events and concerts.
---
Instrumental Ensembles
We strive to use a variety of instruments for our worship services and special events. We hope to offer our members who are gifted in playing an instrument an opportunity to use their talents. Instrumentalists should contact the music office to find ways to get involved.