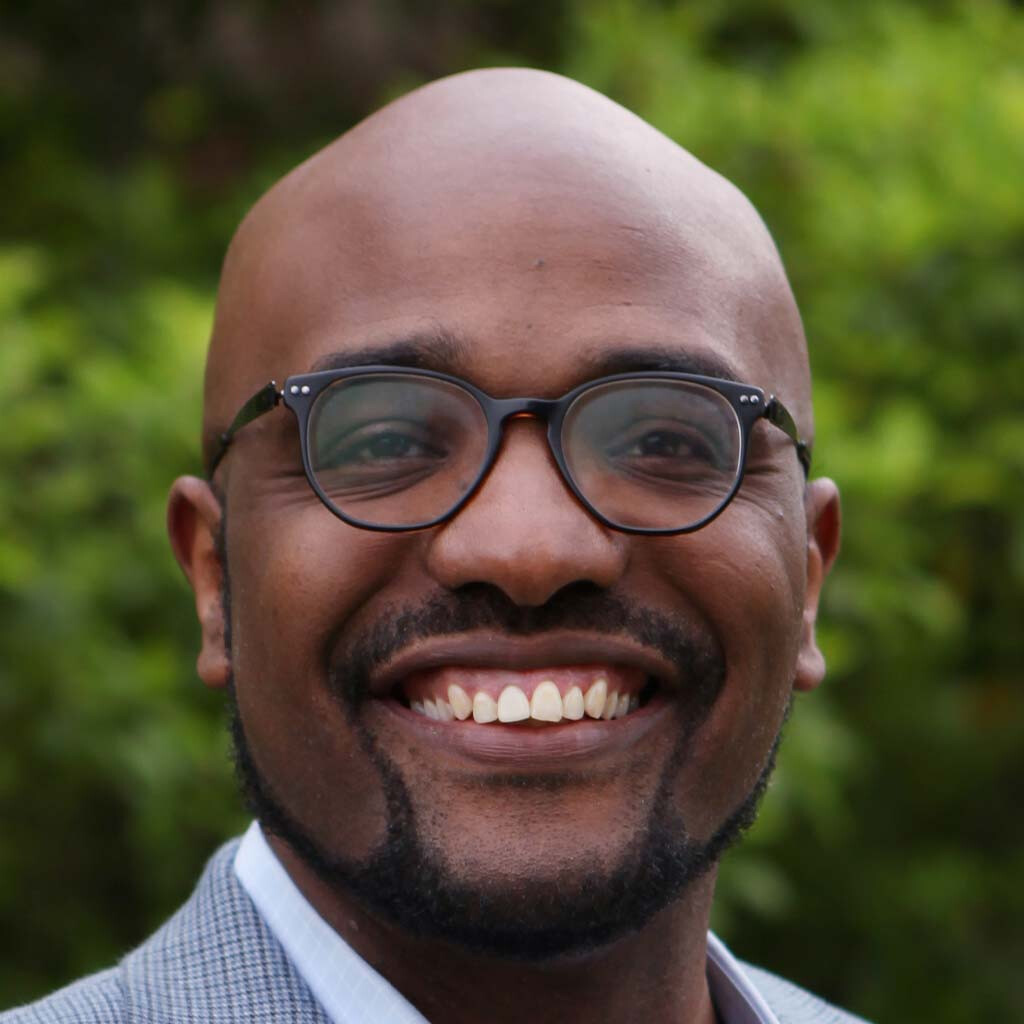 Calvin Ellis
Director of Choirs & Sunday Night Worship Leader
Calvin Ellis is a Memphis native, raised in Millington, TN and a graduate of Millington Central High School. He attended the University of Mississippi and graduated with a degree in Music Education.
Calvin began his career as a public school choral director in 2002 at Shadowlawn Middle School. After continuing his career at Tupelo High School and Opelika High School in Opelika, AL. Calvin and Jauna, along with their two children, Caleb and Carrington, moved back to Memphis.
Calvin now serves as the Director of Choirs & Sunday Night Worship Leader.