second day prayer
Alongside churches throughout the city, Second is dedicating one day each month to lift our voices to the Lord in prayer for 24 consecutive hours, asking God to expand and flourish His kingdom here in Memphis.
To make it especially easy to remember, Second's day of prayer is every second day of the month. Join us on Thursday, December 2, as, together, we cover the day in prayer.

Prayer guide will be available by December 1.
---
Pray for our global missionaries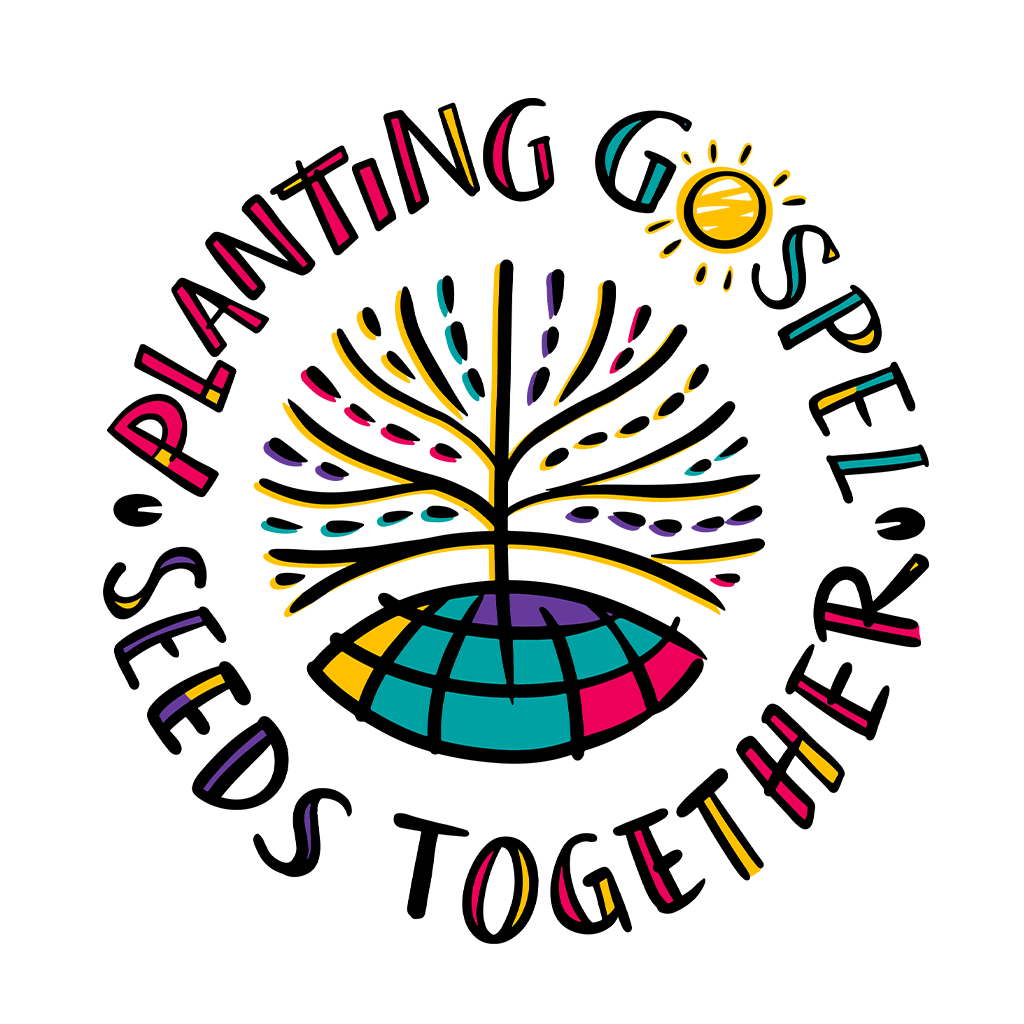 We support more than 60 missionaries in 7 strategic regions of the world. Please commit to faithfully praying for them and those they serve. On our Global Mission Partners page (linked below), our missionaries (or sometimes a missions committee member speaking on their behalf) personally share with you through a recorded video, detailing how you can pray for them.


In addition, you may sign up to receive daily or weekly missionary prayer requests via text or email.
---
Pray for the Neighborhoods of Memphis
One of the greatest joys of living in Memphis is interacting with our neighbors. We see each other at work, school, local restaurants, church, and in the communities in which we live. We love our city, and we long to see it flourish. Each of us can be a part of that flourishing through prayer.
Prayer is key for change in our city. This prayer book is a resource to help you better pray for our mission partners and to consider how to pray for your own neighborhood as well as other neighborhoods in Memphis.
---
Prayer Room Available
Looking for a quiet place to pray? There's a designated Prayer Room, open to anyone, located on the first floor of the B building.
past Day of Prayer Guides