Our Music Ministry guides the congregation in joyful worship. We embrace a variety of musical styles, instruments and choirs.
If you're interested in playing an instrument or joining a choir/ensemble, we welcome your involvement! From handbells to children's choirs to auditioned ensembles, there are many ways to share your gifts. Please contact us at for more information.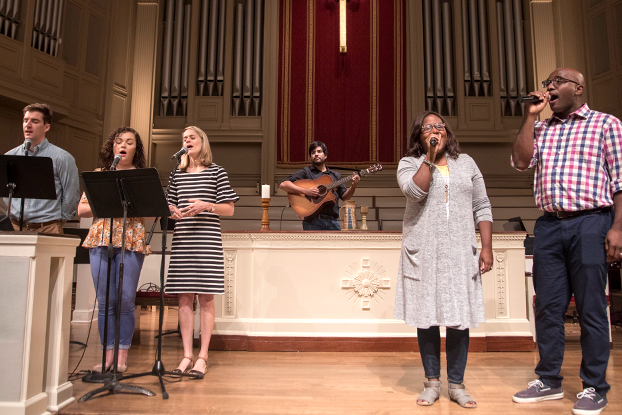 Music Style
Our music offerings seek to reflect the growing diversity of our congregation, and of God's Kingdom. Expect a blend of traditional hymns, gospel classics, and modern worship music.
Training Worshipers
Music plays an important role in equipping our families to be worshipers. That's why we focus time and resources on programs such as Children's and Youth Choirs and the Second Conservatory of Music.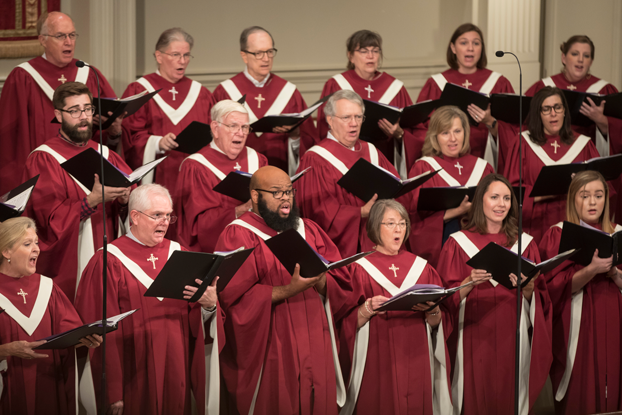 Bring Your Voice
Our choral and instrumental groups are close-knit, welcoming communities where we encourage and support one another. Weekly choir practice, events, and seasonal celebrations are opportunities for deeper community.