Vacation Bible School: Summer 2021
Kids at Second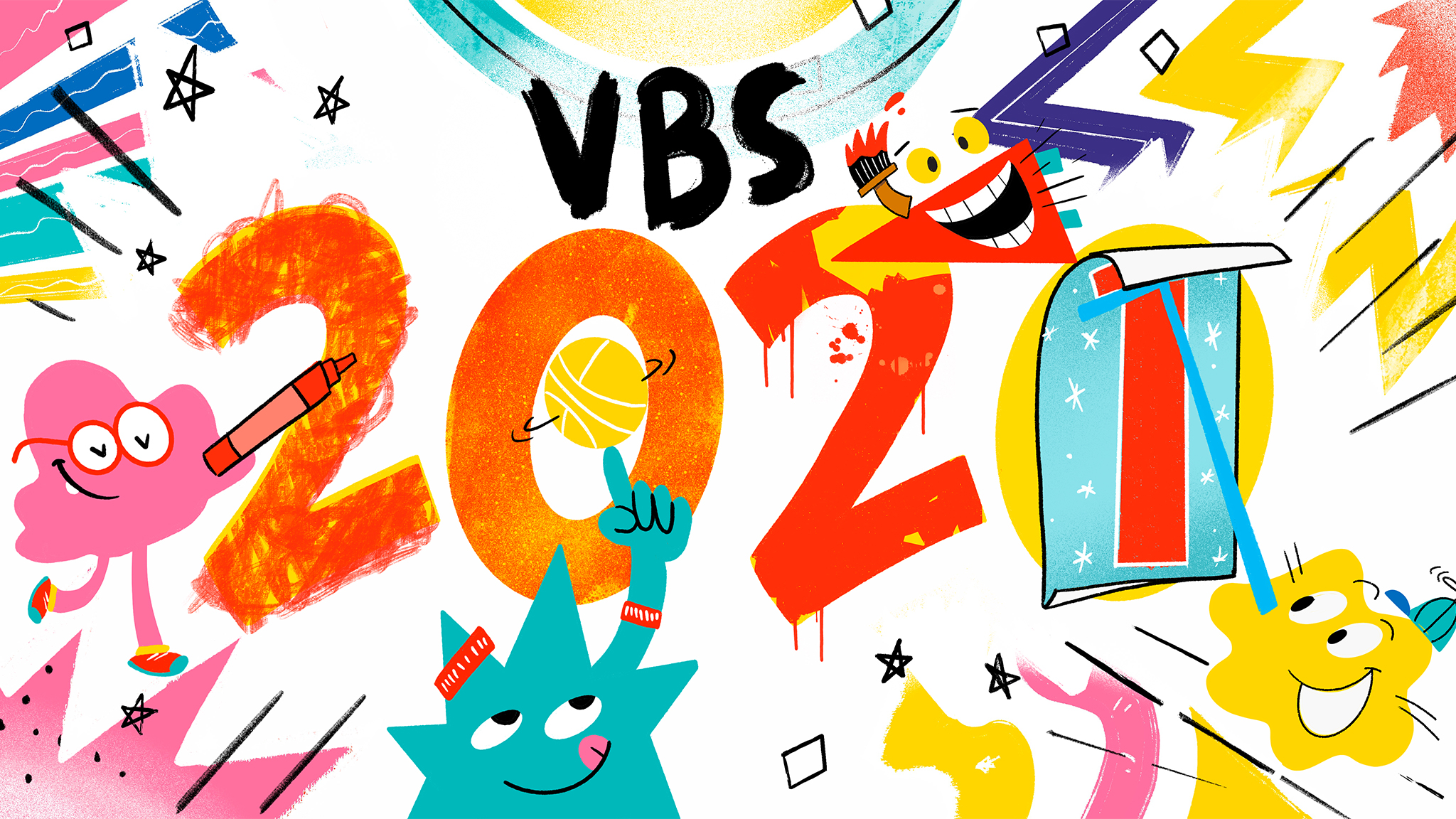 VBS 2020 moved to Summer 2021
After much prayer and consideration of the current COVID-19 circumstances, we have decided to move our Olympics VBS 2020 to summer of 2021.
This has been a hard decision for us to make, but the health of your children and families is our top priority. We know the Lord's plan is perfect and we are looking forward to celebrating the Olympics with you at VBS 2021!
Check back here for updates!