Vacation Bible School: Summer 2021
Kids at Second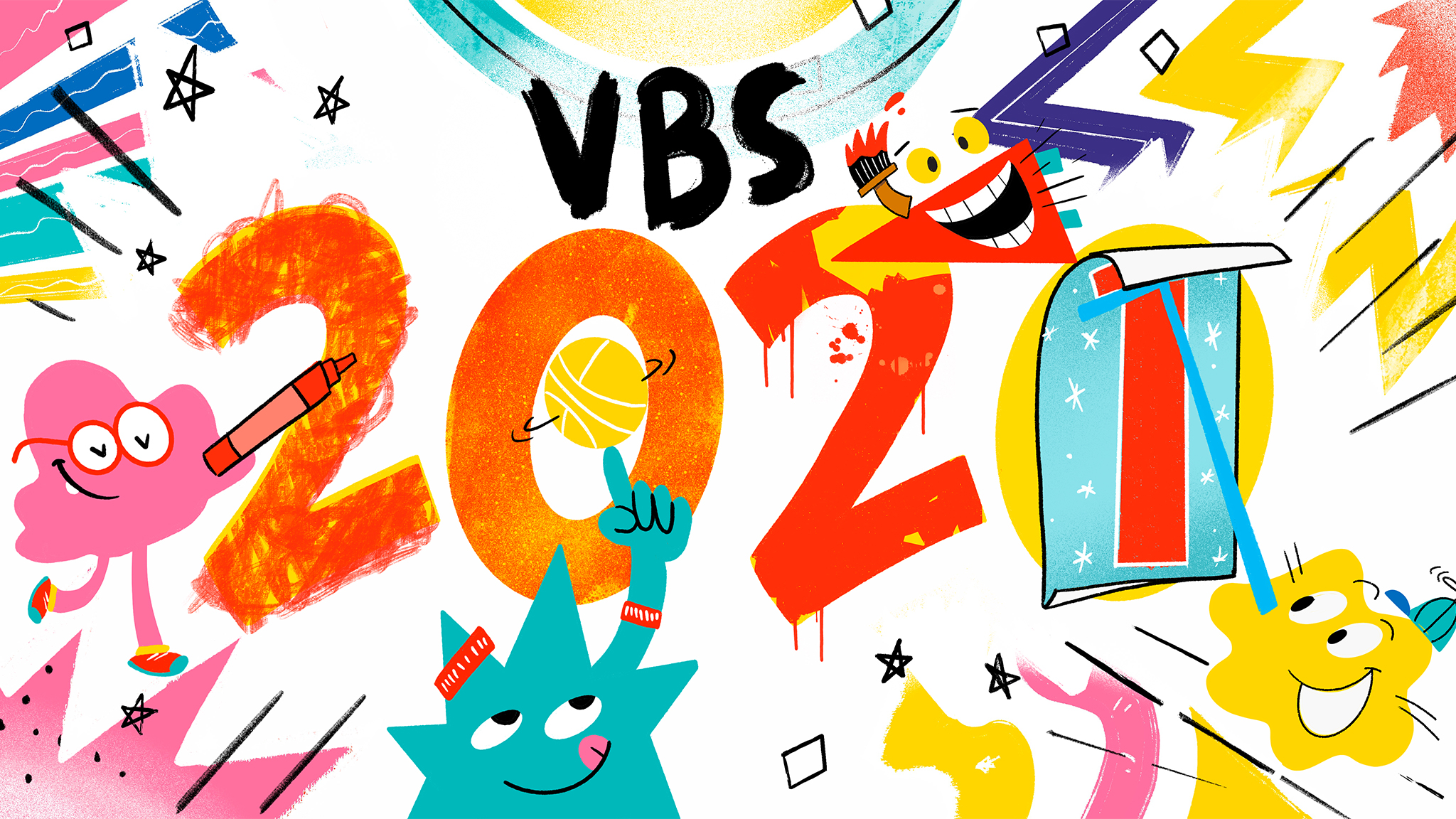 Vacation Bible School is popping up all over Memphis this year!
VBS will be at various members' homes and locations around our city, Monday, June 28–Thursday, July 1 from 9:00-11:00am. All children ages 3 (by January 1, 2021) to 6th grade are invited!
As of June 7, Registration is full.
To Those Already Registered: Your child's pop-up location will be assigned closer to VBS week. Stay tuned for an email from our children's ministry!
---

Volunteers Are Needed!
Rising 7th Graders through age 105 are welcome to help!