Surviving the Holidays Seminar
Care & Support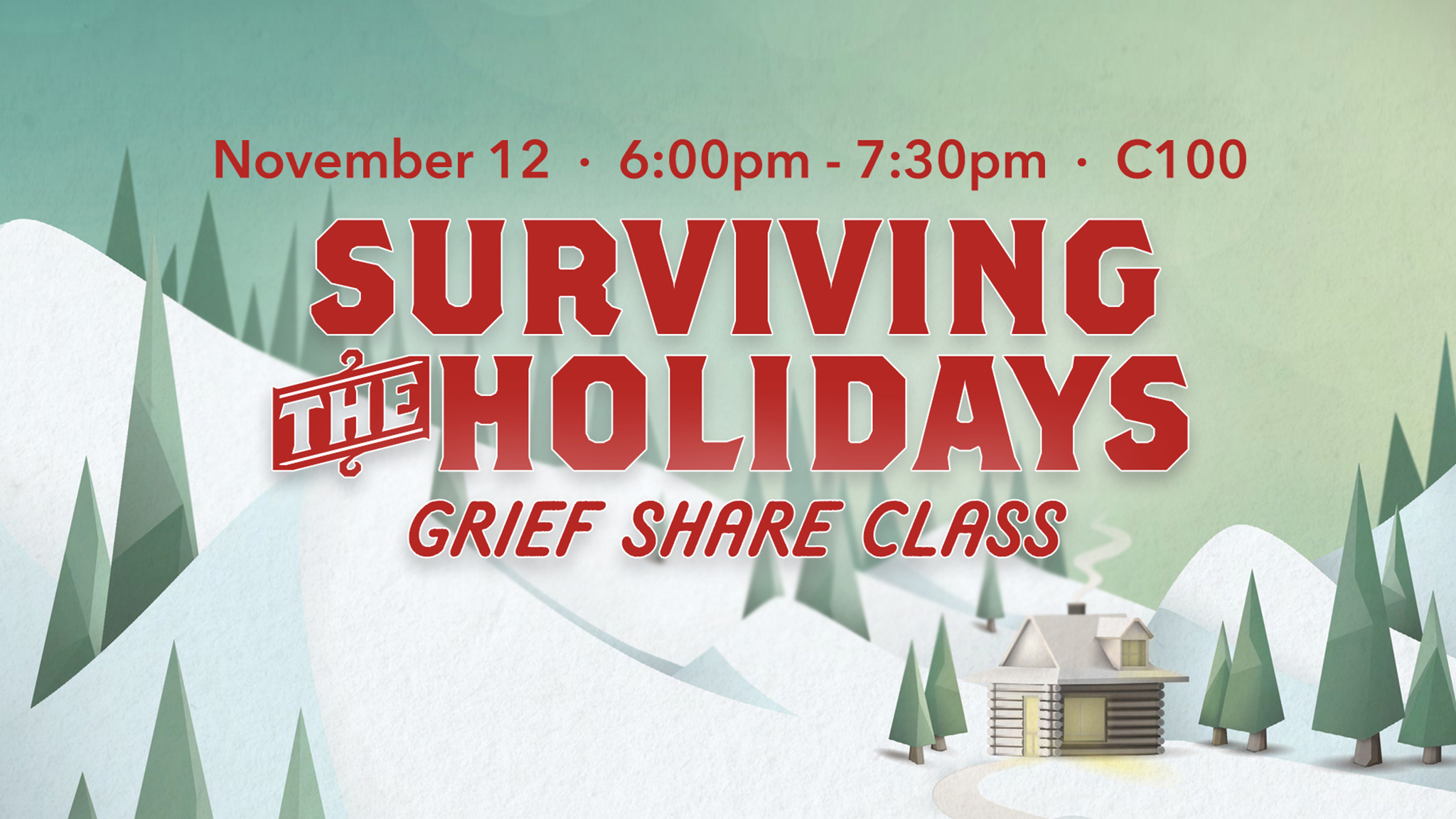 Surviving the Holidays is a one-night Grief Share seminar, hosted by the Caring Ministry of Second Presbyterian Church, on Thursday, November 12, from 6:00-7:30 p.m. in room C100.
This seminar is open to anyone who is dreading the holiday season due to a recent death. Surviving the Holidays will offer strategies for getting through the coming holidays, including ways to remember your loved one and by making new traditions.

The cost to attend is $5, and pre-registration is required.
Registration ends November 9.
Register for Surviving the Holidays