World Missions UnConference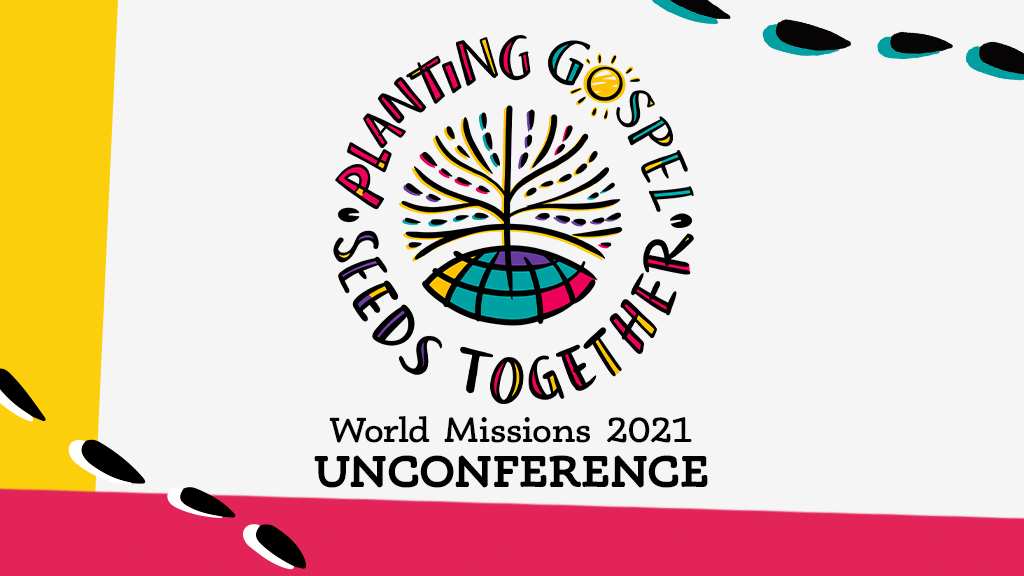 At our World Missions "UnConference," February 26-28, conference activities will look a little different, but we look forward to what God will teach us through our global partners.
Friday, February 26
7:00-8:30pm: UnBanquet with Mike Kuhn & Enoch W.
7:00-8:30pm: KidMission Spain
Saturday, February 27
9:00-10:00am: Virtual Mission Trips (Rome or Indonesia)
Sunday, February 28
8:15 & 11:00am: Worship with Mike Kuhn
9:45am: Combined CC with Enoch W.
6:00pm: Worship with Marcelo Robles
In addition to the activities listed above, we'll learn from missionaries through Virtual Cottage Meetings throughout the week. The full schedule of cottage meetings is available at the link below.
Learn More & Register for Activities