Vacation Bible School
Kids at Second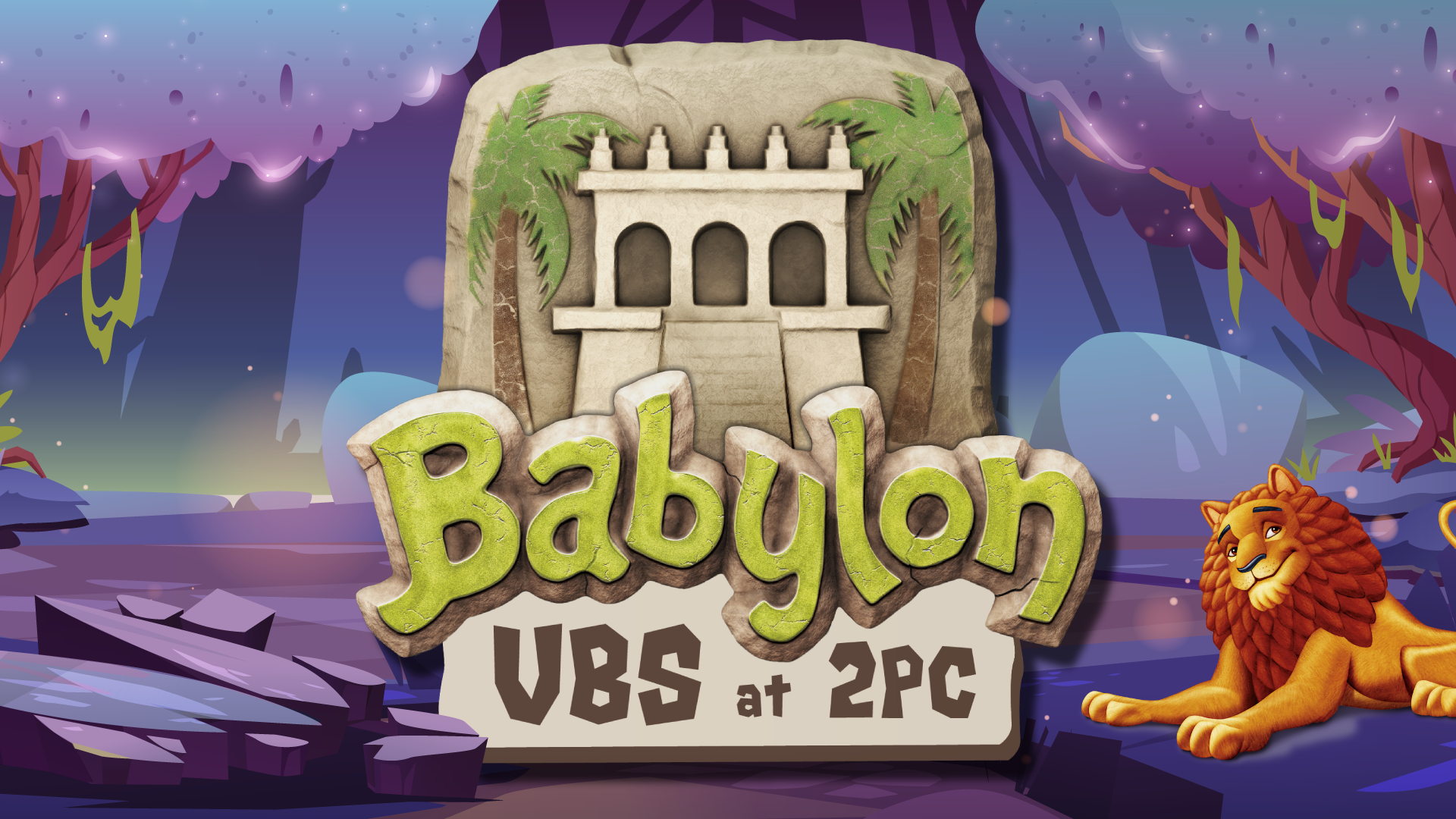 PRE-REGISTRATION IS CLOSED for VBS 2023
There will be a limited number of walk-up spots available on the morning of Monday, June 5. While we hope to serve every child interested in attending, please be aware that these spots will be given out on a first come, first served basis. We recommend you arrive at 8:30am in order to secure a spot.
If your child is pre-registered and can no longer attend VBS, please email us at kids@2pc.org so that we can open up that spot to another child.
If your child has special needs and would like to attend VBS with typical peers, contact Shine Coordinator Audrey Hamm to discuss accommodation.