Gathering on the Grounds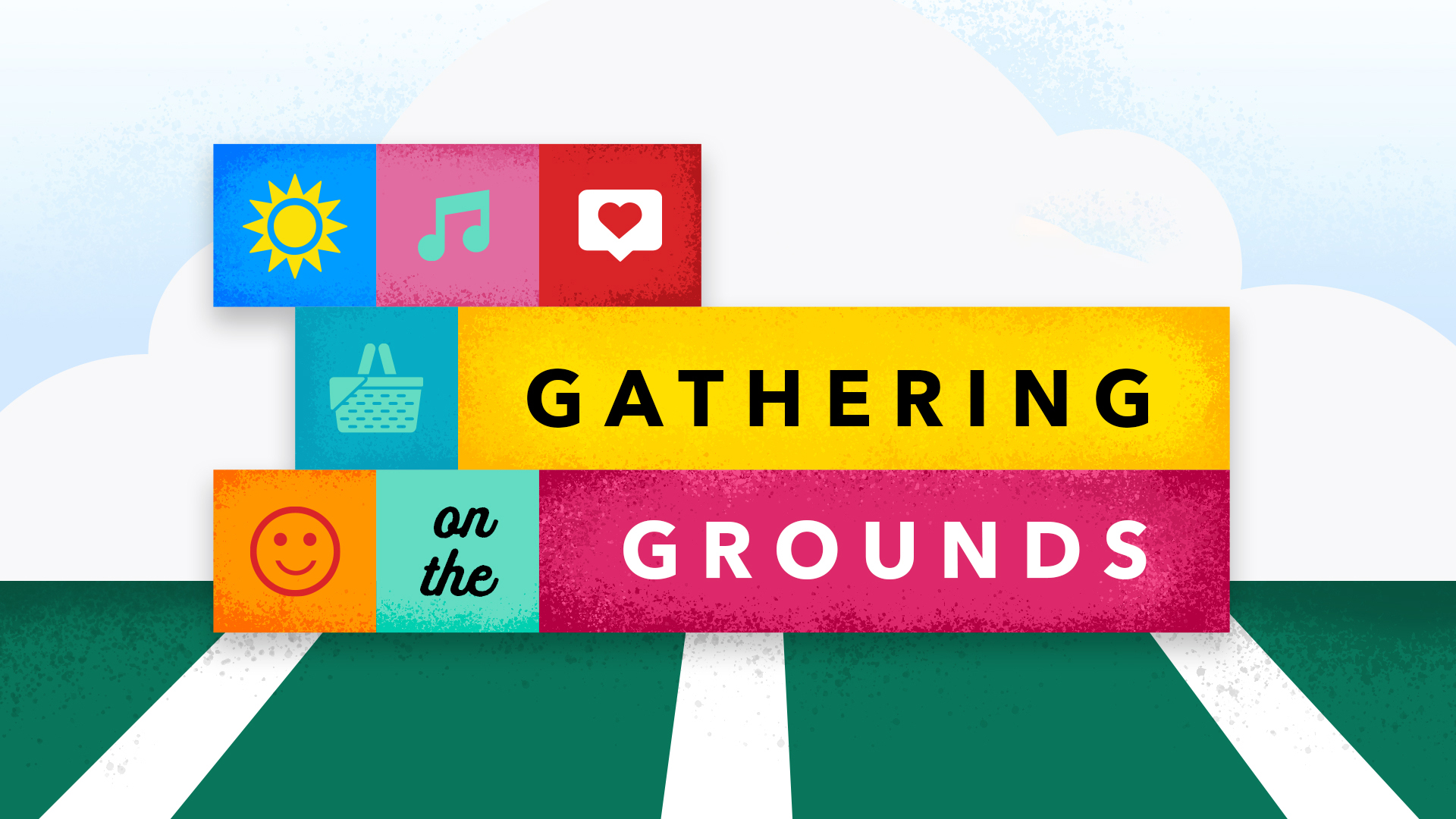 We are looking forward to worshiping together outside on the evening of May 2 on our Poplar Field! We'll start gathering at 5pm and worship will begin at 6pm.
Please bring your own picnic food (we will not have food trucks this time) and sit in lawnchairs or on blankets with your family group, keeping plenty of social distance between your group and others.
A live stream of the service will be available at 2pc.org/live beginning at 6pm for those who cannot attend.