Camp Narnia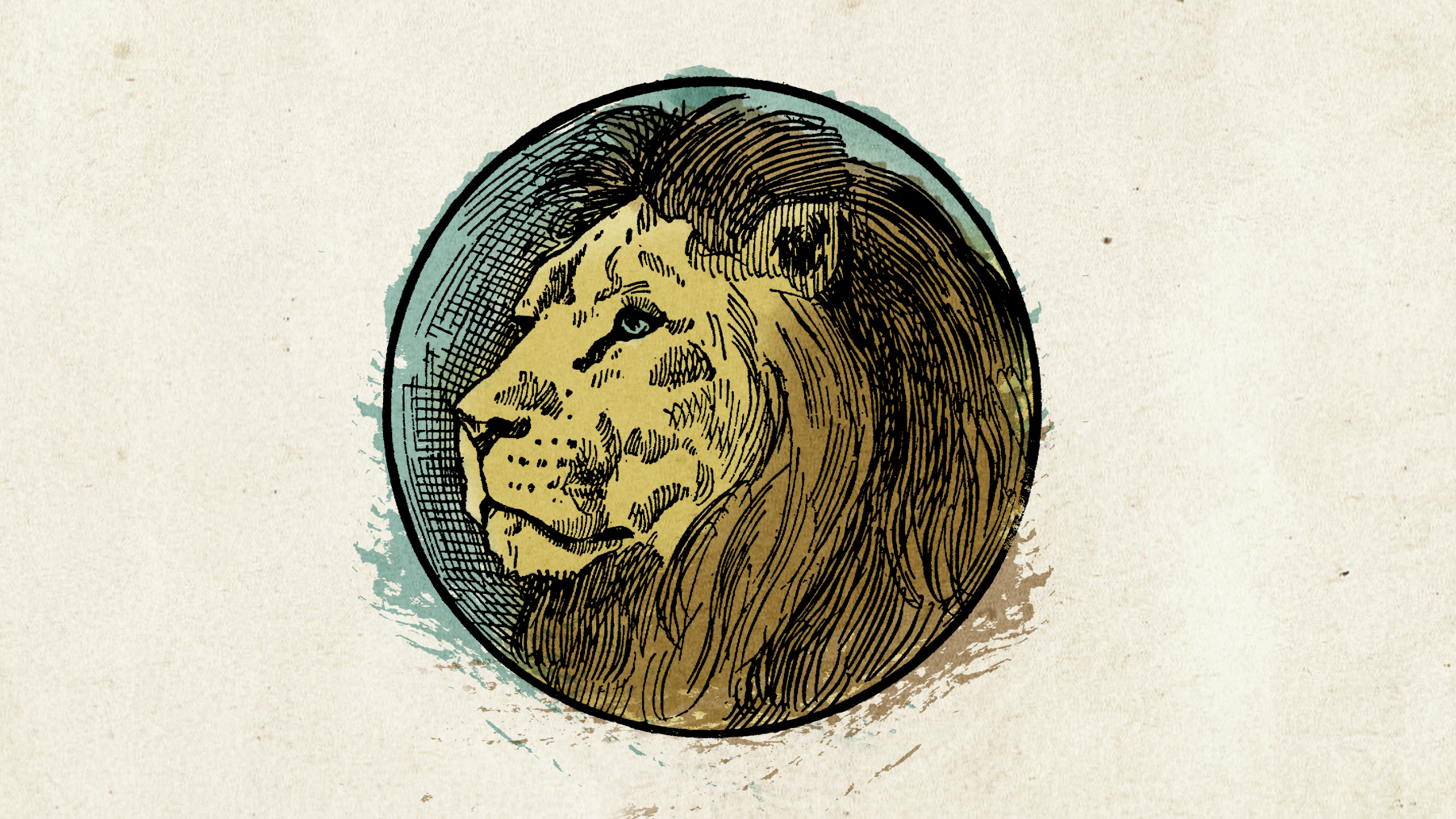 Don't miss Camp Narnia, July 6-9, an annual camp hosted by The Growing Place Library where we read aloud and discuss C.S. Lewis' classic tales.
The camp, designed for ages 7 and up, will be held on campus in room C310 from 9:30-11:30am. This year, we'll read The Magician's Nephew.
There is no charge to attend, and books will be provided.