Camp Narnia
All Church Event Kids at Second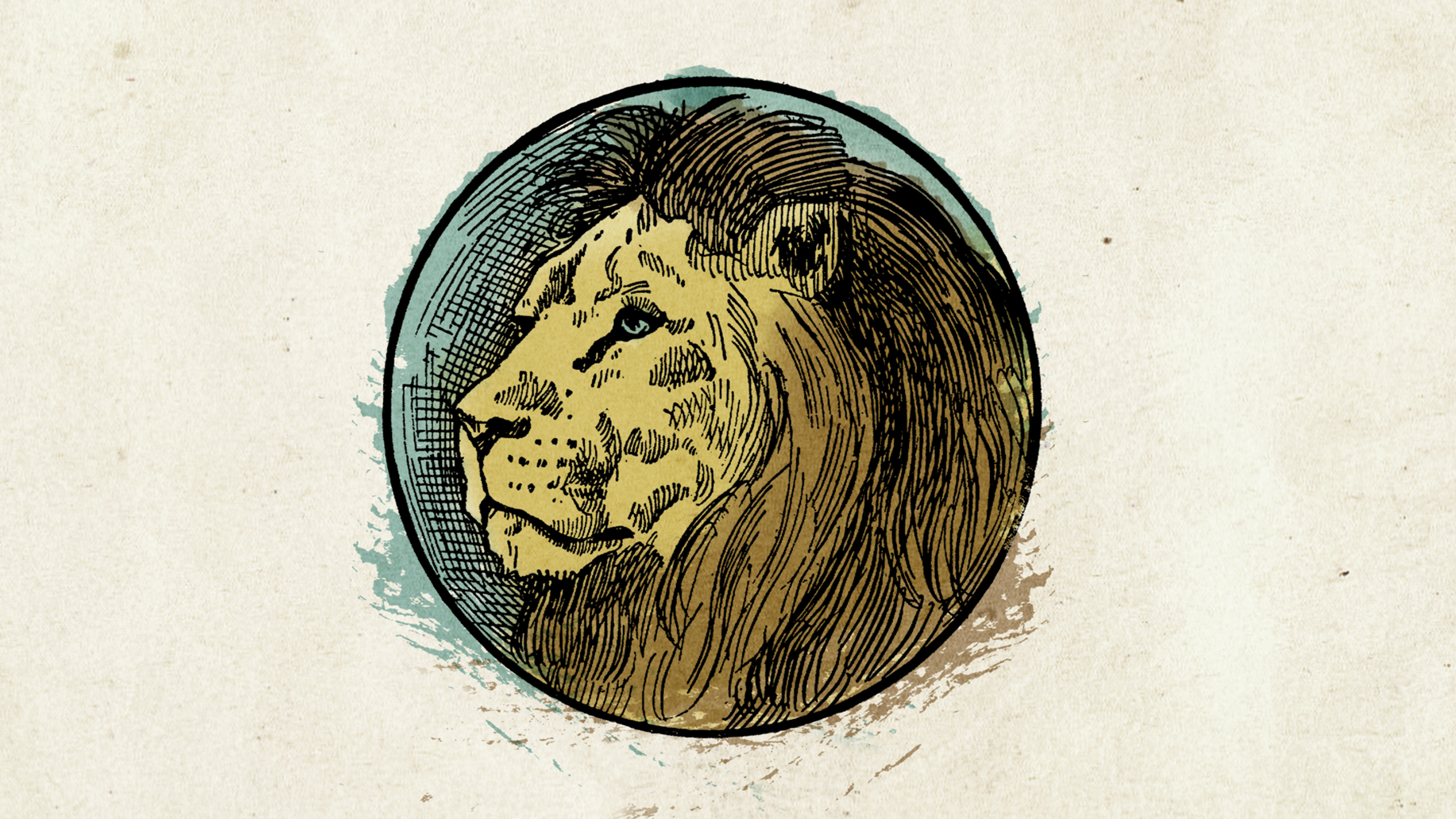 Don't miss Camp Narnia, May 31 to June 3, an annual camp hosted by The Growing Place Library where we read aloud and discuss C.S. Lewis's classic tales.
The camp, designed for ages 7 and up, will be held on campus in room C100 from 9:30-11:30am. This year, we'll read The Horse and His Boy.
There is no charge to attend, and books will be provided.