Camp Narnia
All Church Event Kids at Second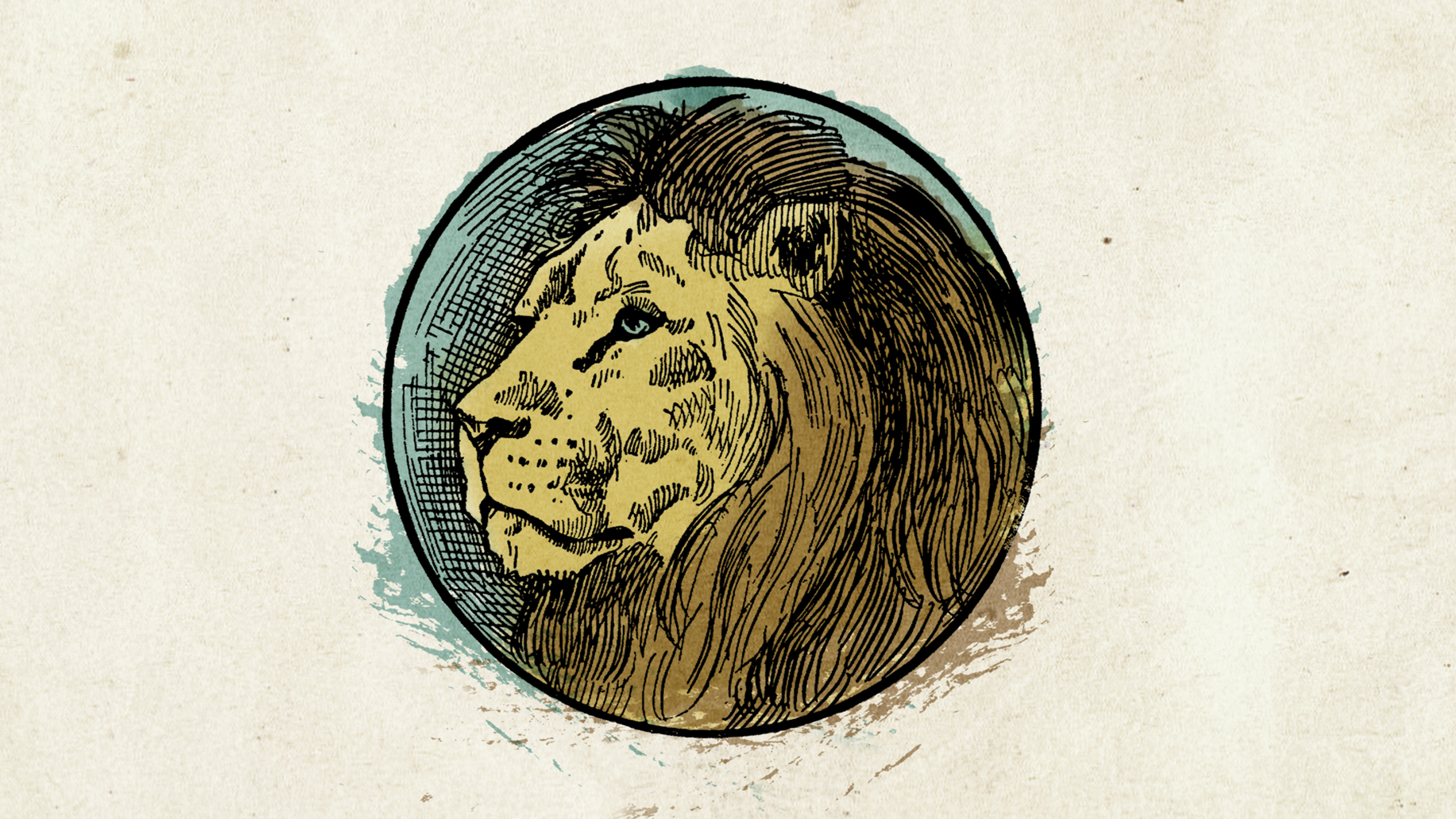 May 30-June 2, 9:00-11:30am, Room C310
Children ages 7 and up are invited to flip open the page to summer at Camp Narnia, an annual camp hosted by The Growing Place Library where we read aloud and discuss C.S. Lewis' classic tales.
This year, we'll read Prince Caspian.
There is no charge to attend, and books will be provided.