GriefShare
Care & Support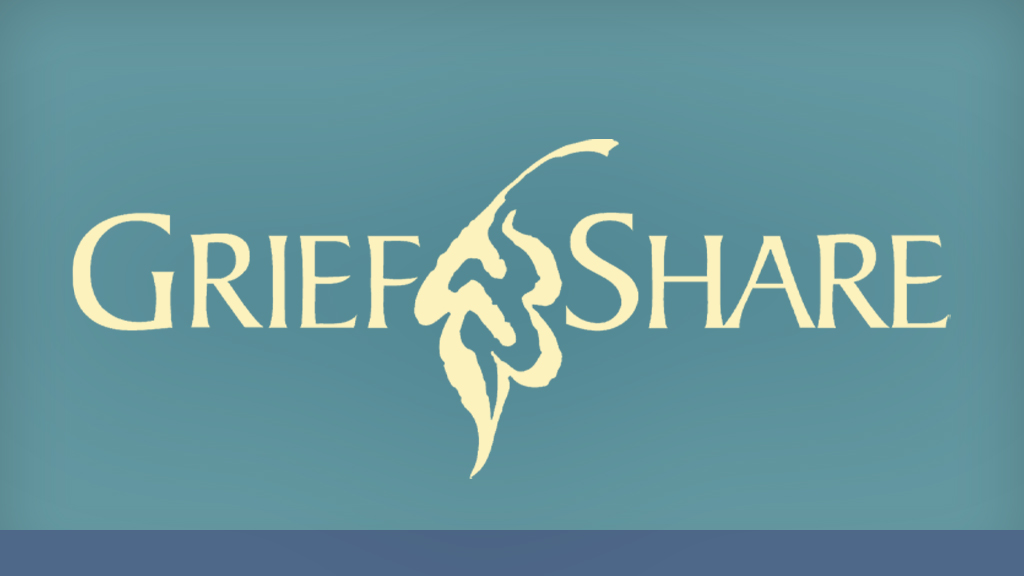 GriefShare is an 11-week program offered to anyone who has experienced the death of a loved one. Its resources help those recovering from a death to look to the future.
The next session meets on Mondays from 6:00-8:00pm, August 2–October 18 (excluding September 6).
To attend, please contact Donna Sanders via email at donna.sanders@2pc.org or via phone at 901-531-6169.
A $20 per person fee is required to cover materials (payable by check or cash at the first session).