Women in Ministry Launch Party
Women in Ministry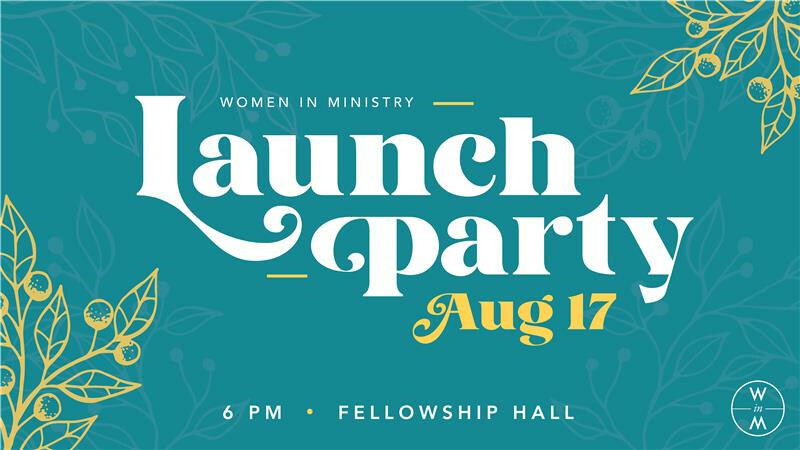 All women are invited to Women in Ministry's second annual ministry launch party on Wednesday, August 17, at 6:00pm in the Fellowship Hall!
Come enjoy time together and discover how to get connected at Second — and invite your friends and neighbors who might be looking for a church home.
Bible Study books will be available for pick-up (registration is open now for fall Bible studies; learn more here). Representatives from other ministries in the church will be there (so you can learn more about children's ministries, world missions opportunities, and more).