Promotion Sunday
Kids at Second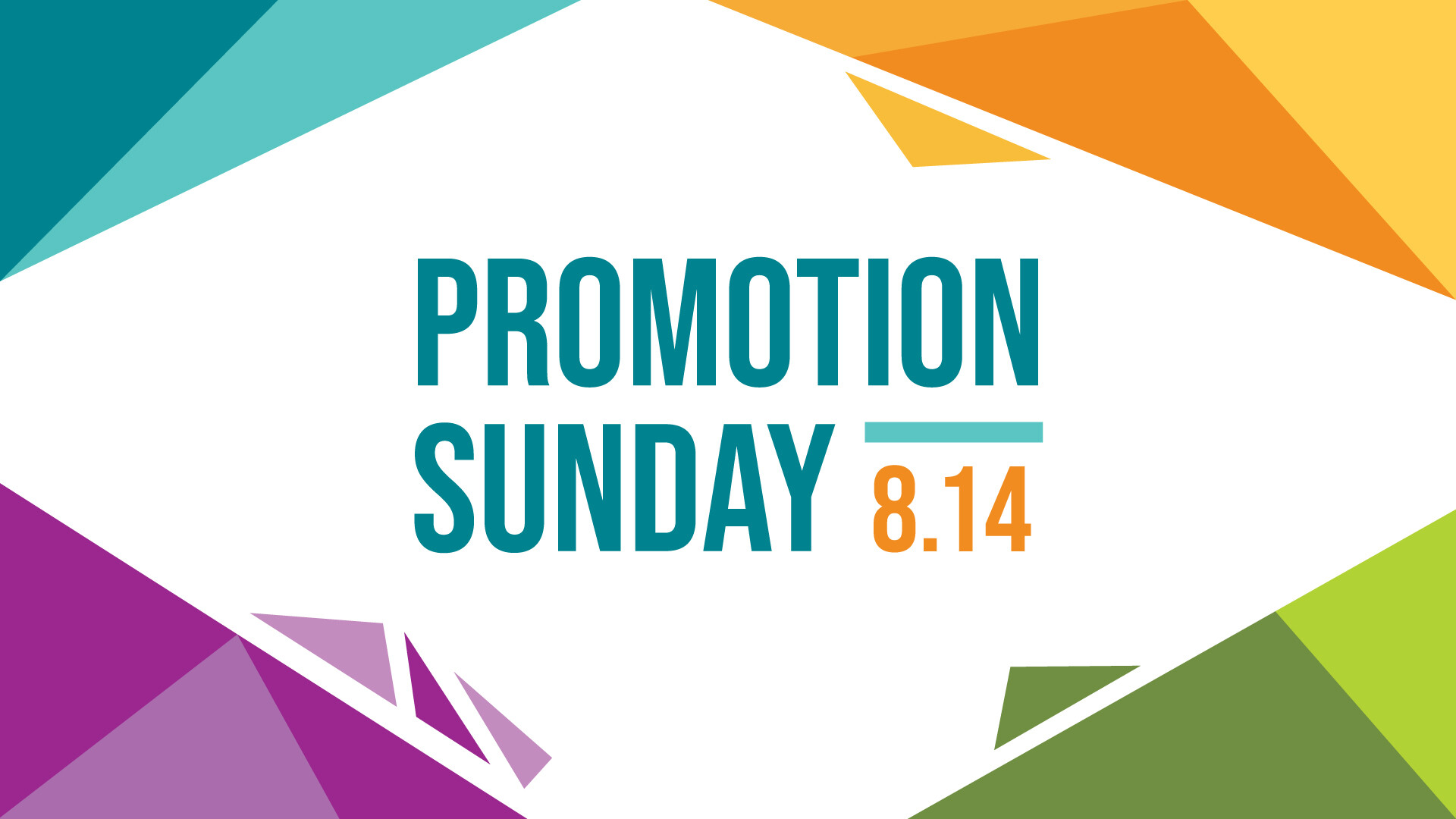 Join us on August 14 for Promotion Sunday! This is the time of year when our children and students (including our newborns through early 3-year-old's!) move up to the next class level for Sunday School and activities. We're excited to see God continue to work in their lives both on Sunday mornings and throughout the week.
Kids Sunday School Class Locations
Pre-K: C101
Jr. Kindergarten: C102
Sr. Kindergarten: C104
1st Grade: C105
2nd Grade: C106
3rd Grade: C107
4th Grade: C108
5th Grade: C109
Sunday school begins at 9:45am and ends at 10:45am.
Save the Date!
August 24 — Connect starts
August 28 — Let the Children Worship: Parenting in the Pews Equipping Forum
September 9 — Family Game Night
October 28 — Family Movie Night
November 27 — Hanging of the Green
December 20 — PJ Storytime
If you have further questions, please contact Lucy Stevens at lucy.stevens@2pc.org or Kirsten Scheel at kirsten.scheel@2pc.org.