Fresh Start Divorce Recovery
Care & Support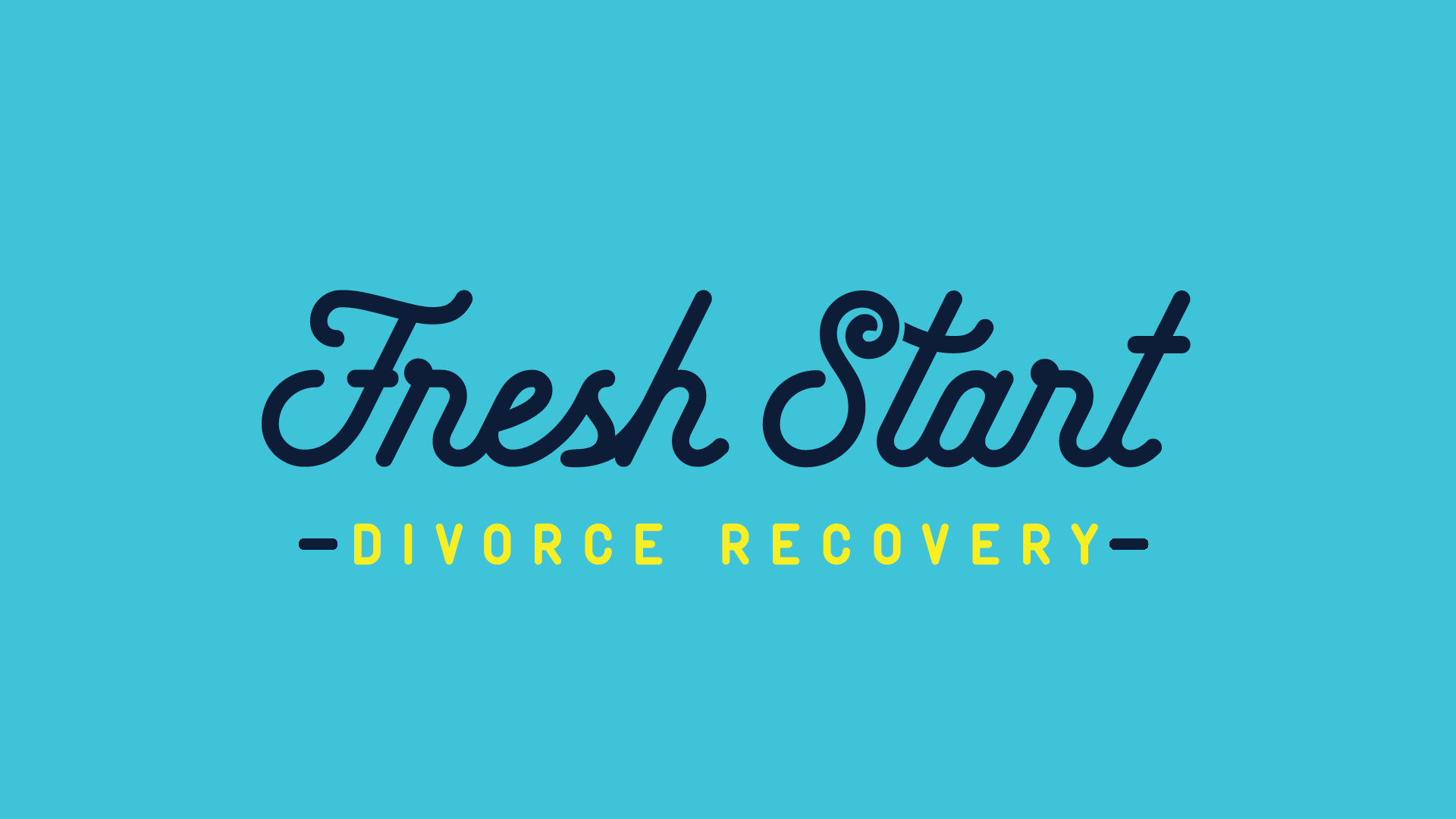 The Fresh Start divorce recovery program offers an environment in which people can deal openly and honestly with the issues that come with the end of a marriage. Topics include: self-esteem, discouragement, anger, children and divorce, coping with an ex-spouse, and letting go of the past.
The Winter 2024 session will meet on Wednesdays, January 10–March 6, from 6:15–7:30pm in the Salmon Room.
Register for Fresh Start

Please contact Rachel Walker with questions.
Event Coordinator •
Rachel Walker