Winter Women's Equipping Forum: Sexual Issues Women Face
Women in Ministry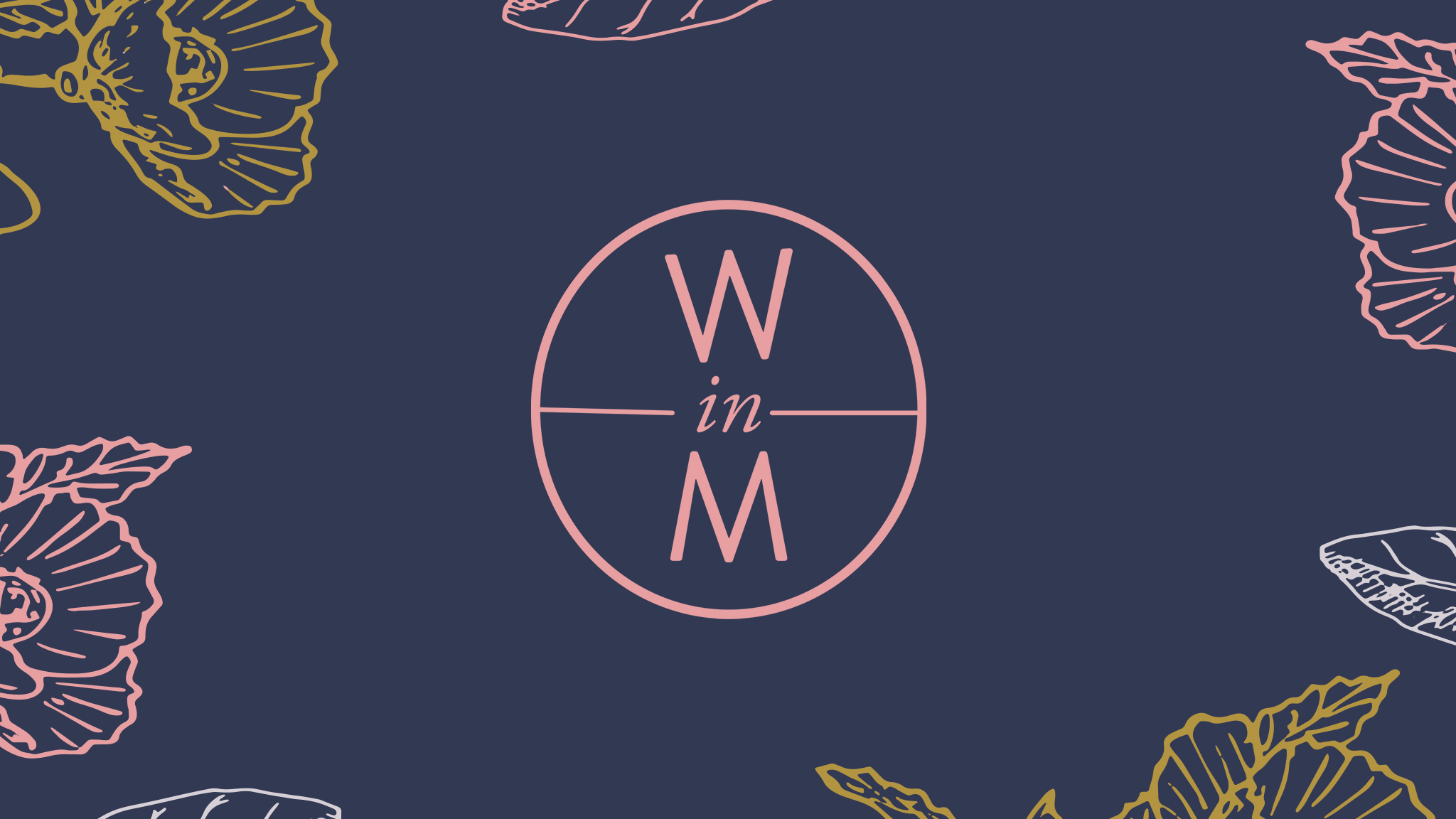 2PC's Women in Ministry equipping forums address specific, relevant issues with the goal of training women in more effective discipleship and evangelism.
The February forum will aim to strengthen women at Second in their discipling and evangelistic relationships regarding various sexual issues women face. A group of panelists will field questions relating to a host of topics, such as abuse, same-sex attraction, pornography, sexual complications and challenges in marriage, gender dysphoria, and so on.
Participants who have completed the required reading material will be able to submit confidential questions to the panelists in advance of and during the event.
This event will not be recorded.