Second Day Prayer
All Church Event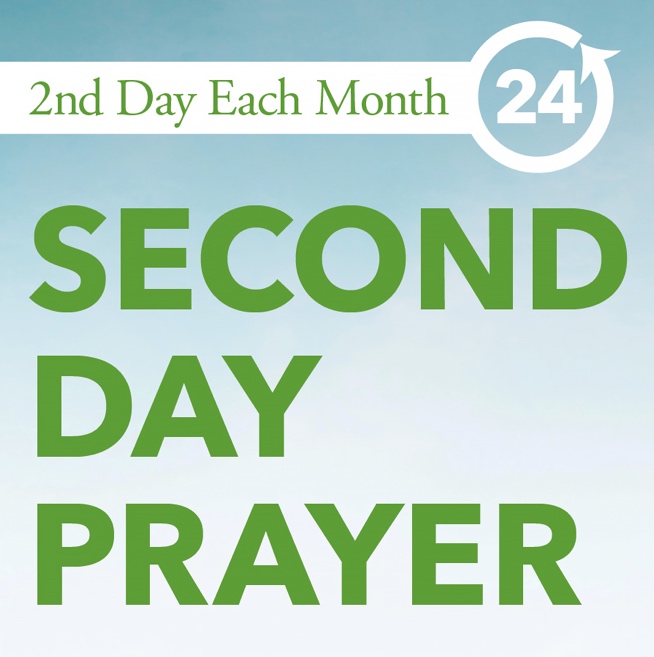 In conjunction with churches all across the city, Second is dedicating one day each month to lift our voices to the Lord in prayer for 24 consecutive hours, asking God to expand and flourish His kingdom here in Memphis.
To make it especially easy to remember, Second's day of prayer is every second day of the month. Join us from your home, your office, your car, or anywhere else you find yourself as, together, we cover the day in prayer.
Check back soon to sign up for a 30-minute slot and download a day-of prayer guide.