A Merry Little Christmas Evening
Women in Ministry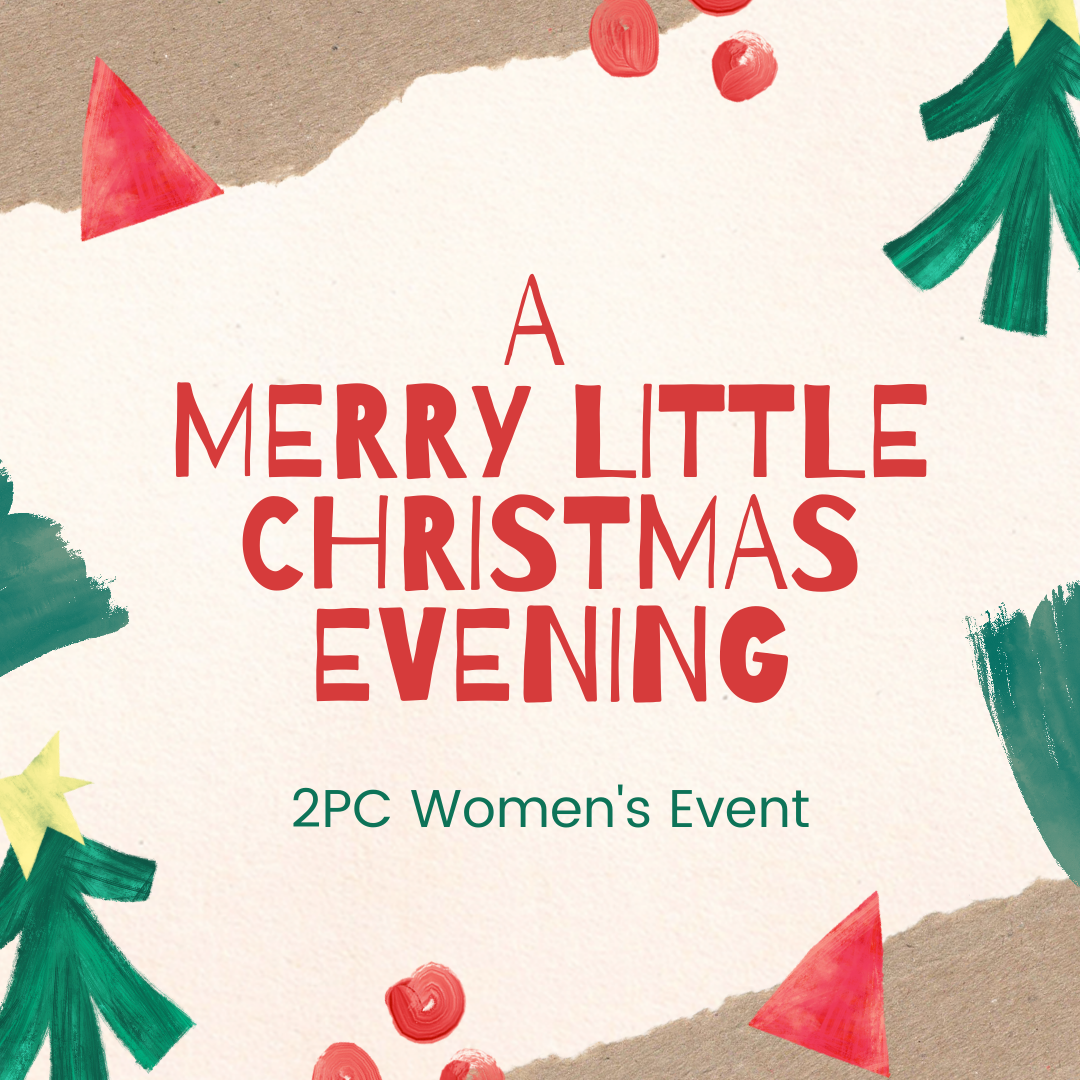 The women of Second are invited to a festive evening of fellowship and Christmas carols (led by Jauna Ellis) on Thursday, December 2 from 6:00pm-8:00pm in the Youth Lounge.
There will be delicious Christmas goodies to eat, hot Wassail to drink, a drawing for prizes, and a Neighborhood Christian Centers donation barrel ready to receive winter coats for their annual coat drive.
Feel free to invite friends or neighbors that aren't members of Second Presbyterian to join in on the fun. Please register here, so that we know how many women are coming. We can't wait to see you there!