Gospel Priorities Preaching Series
Service All Church Event
We'll kick off the new year with our annual Gospel Priorities series. Beginning January 8, we will hear from guest pastors during morning and evening worship on themes Jesus discusses in His inaugural address in Luke 4 as He begins His public ministry. Join us these Sundays for worship as we refocus on those things which Jesus makes a priority in His ministry, that we might make them a priority in ours.

Guest pastors include:

January 8, 2023: Sirgregory Thornton
Youth Pastor, Downtown Church, Memphis, TN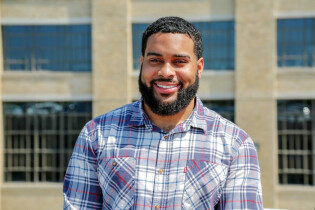 Sirgregory is a proud native of the city of Memphis, where he was born and raised by two godly parents. Despite being raised in the church and being the son and grandson of a pastor, it wasn't until one of his college teammates at Arkansas State University invited him to a Bible study that he came to know the Lord. After graduation, he worked with Campus Outreach at Arkansas State and the University of Memphis before feeling called to pastoral ministry. He received his Master of Divinity degree from Mid America Baptist Seminary. Sirgregory and his wife Jade are the proud parents of two young children.

January 15, 2023: Jonathan Seda
Retired Senior Pastor, Grace Presbyterian Church, Dover, DE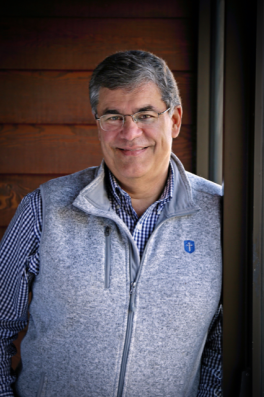 Dr. Jonathan Seda became Senior Pastor of Grace Presbyterian Church in October 1983 and retired in August 2020. He completed his undergraduate degree at Houghton College, his MDiv at Biblical Seminary, and his DMin at Covenant Theological Seminary. Because of his passion for seeing God's people worship together across the lines of race and class, Jonathan has led seminars on both worship and the multi-ethnic church in several locations in and outside the USA. He has served on many committees for racial reconciliation and multi-ethnic worship. He and his wife, Dale, have four adult children, a son-in-law, a daughter-in-law, and seven grandchildren.

January 22, 2023: Darryl Williamson
Lead Pastor, Living Faith Bible Fellowship, Tampa, FL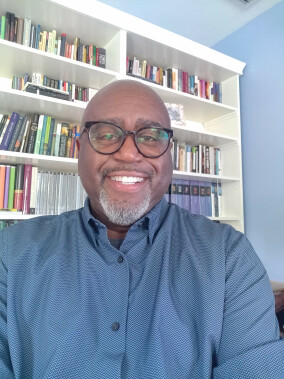 Darryl Williamson is the lead pastor of Living Faith Bible Fellowship in Tampa, FL and serves on the Board of Directors for The Gospel Coalition and The Crete Collective. Darryl has a gospel-centered concern for and often speaks on spiritual formation, racial reconciliation, restorative justice, faith-work-economics, and ethics and theology. He has contributed to two books, 12 Faithful Men: Portraits of Faithful Endurance in Pastoral Ministry and All Are Welcome: Toward a Multi-Everything Church. He has been married to his wife Julie for 34 years and they have an adult daughter.
January 29, 2023: Steven Chin
Retired Senior Pastor, Boston Chinese Evangelical Church, Boston, MA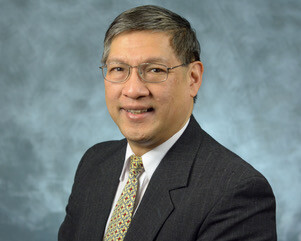 Before retiring, Steven Chin served at the Boston Chinese Evangelical Church for 42 years as Assistant to the Pastor, as Associate Pastor, and finally as Senior Pastor. He grew up without any Christian influence but dedicated his life to the Lord during college and began attending a Chinese church in New York's Chinatown. He received his MS in Industrial Engineering at Polytechnic University and his Master in Public Administration at New York University, preparing him for a career in public health. Eventually, God called him to serve in church ministry, and he earned his MA in Biblical Studies and his Master of Theology from DTS. Steven is a founding council member of the Gospel Coalition. He has been married to Nancy since 1976. They have two adult children, Stefanie and Matthew, and three grandchildren.
Listen to Previous Gospel Priorities Sermons