Women's Retreat
Women in Ministry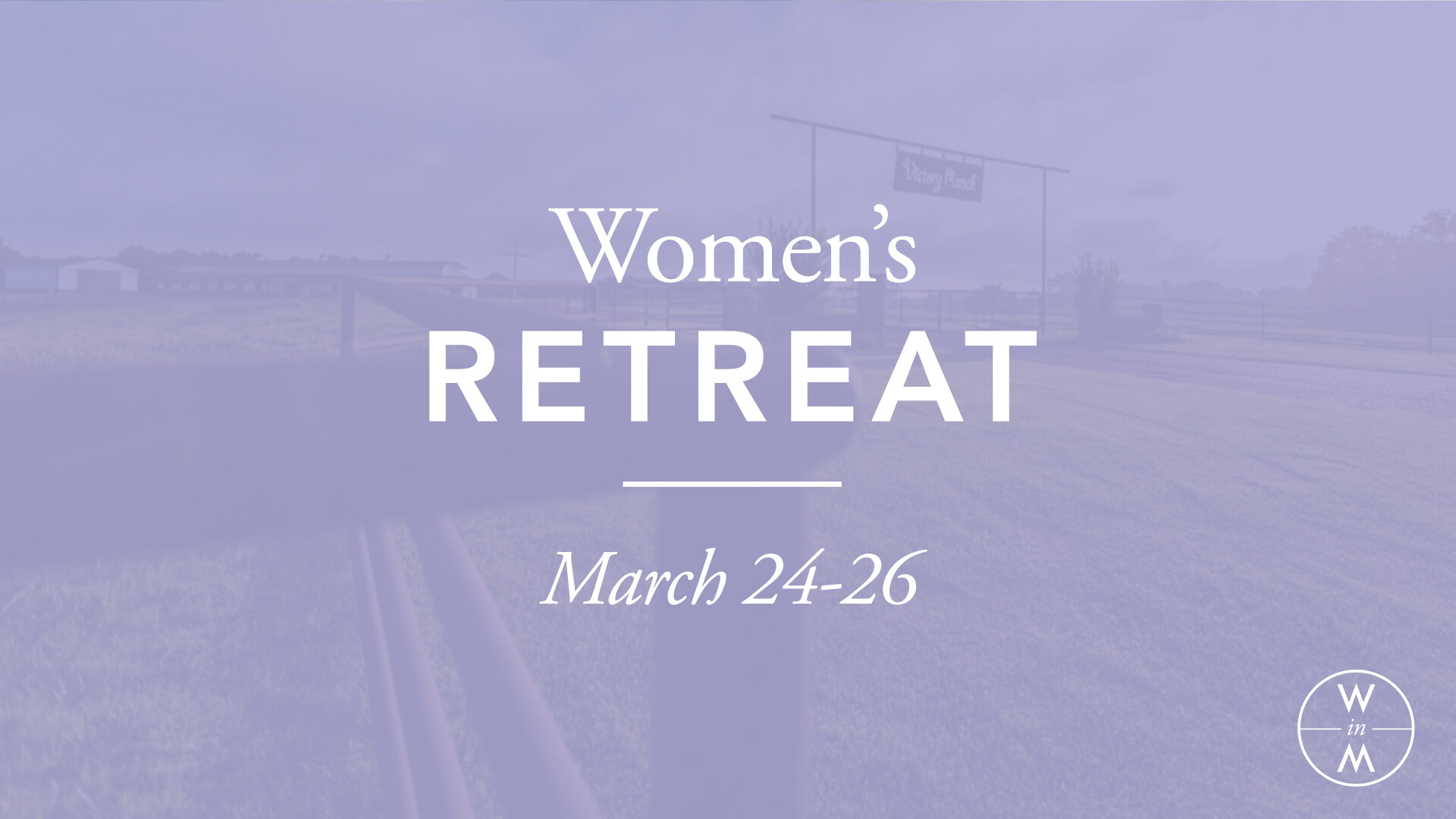 NOTE: As of February 20, registration for the retreat is full. Please email women@2pc.org to be added to a wait list.
We are returning to Victory Ranch the weekend of March 24‑26 for our annual Women's Retreat!
Guest speaker Blair Linne will teach from Ephesians. Blair is a Christian spoken word artist, actress, and Bible teacher. She is recognized as one of the originators of the Christian spoken word genre and has toured globally, proclaiming the gospel of Jesus Christ through spoken word. Her writings have been featured in various places, and she has several Christian hip-hop albums. She has appeared in numerous theater productions, commercials, and television shows, and in 2021, she published her memoir, Finding My Father. Blair lives in Philadelphia with her husband Shai Linne and their three children, Sage, Maya, and Ezra. She serves in discipling women at Risen Christ Fellowship, where her husband is one of the founding pastors.
In addition to hearing from Blair, we will hear a couple testimonies from some of our sisters. We will also enjoy lots of downtime catching up with sisters we know well, building deeper relationships with sisters we have just met or only known from a distance, and celebrating God's good gift of getting to walk this Christian life hand‑in‑hand! Expect a weekend full of laughter and joy as we take advantage of a ropes course, laser tag, and plenty of walks around the beautiful property.
You can either participate in the retreat for the full weekend or half of it, if getting away for two nights is not doable. The last day to register is Friday, March 10, which is also when the full balance for the retreat is due. Please note that a $50 non‑refundable deposit is required upon registration. The retreat will begin with supper at 6:00 on Friday evening, followed by our first session at 6:45pm. However, the gates open at 4:30pm, so come when you can.