Family Equipping Forum: Parenting in the Pew
Kids at Second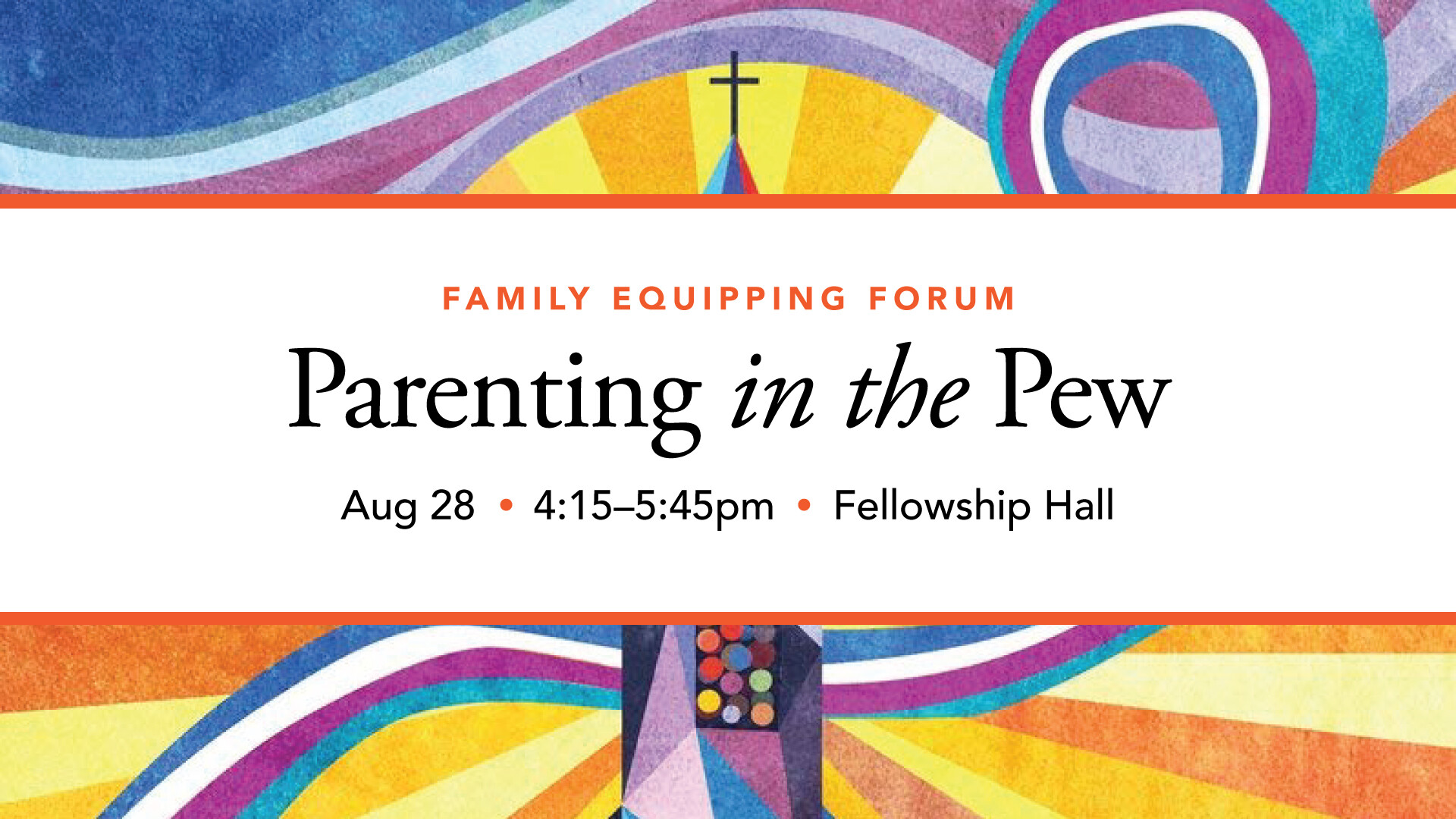 Join us on Sunday, August 28 from 4:15-5:45pm in the Fellowship Hall for this Family Equipping Forum hosted by the Children's Ministry.
During this forum geared toward families with children from babies to 2nd grade, we'll utilize Jason Helopoulos's book Let the Children Worship to discuss questions such as: What is worship?, Why do we encourage children to participate in corporate worship?, and What are some practical ways to parent in the pew? Speakers will include members of our pastoral and Children's Ministry staff.
Those who have read Let the Children Worship ahead of time will be able to ask questions during and prior to the forum. The Children's Ministry has 150 copies available, each for $5.
Nursery is available by registration for ages 4 and under. Nursery registration closes on August 24.