Each summer Second hosts eight college students who serve alongside the youth staff to learn and experience what full-time ministry looks like.
We are excited to welcome this group of young people who will pour out their lives for the sake of the Gospel. Please be in prayer for them as they minister to our students!
JR HIGH INTERNS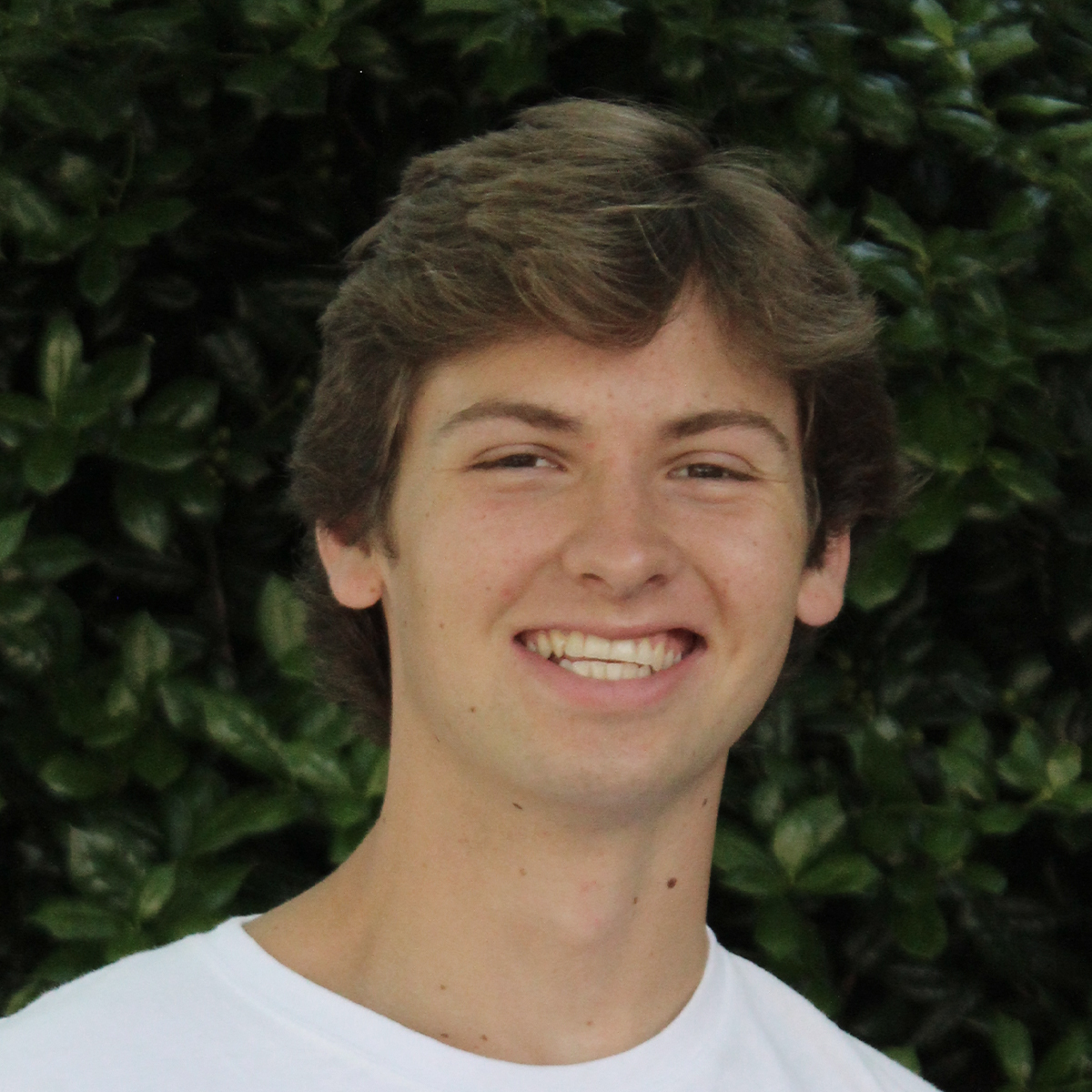 Charlie McCarty just finished his sophomore year at the University of Memphis with Marketing Major and a Spanish minor. He has been in Memphis his whole life and attended Second since he was a kid. Charlie loves soccer, being outdoors, a good book, and the Memphis Tigers. He's also a big fan of good food and any big adventures.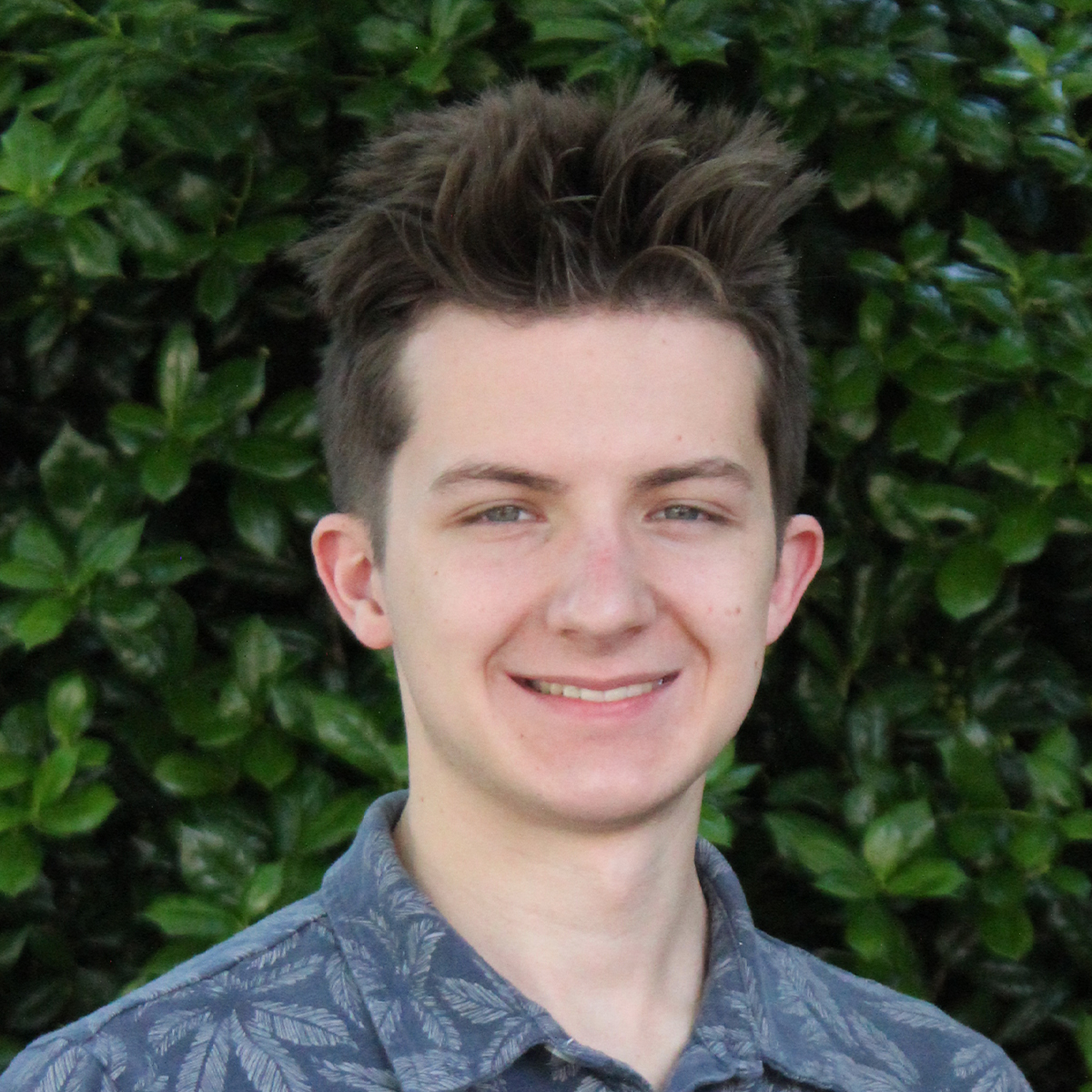 Drew Johnson is a 20-year-old summer intern from Marietta Georgia, who likes long walks on the beach and has a passion for art and working with students. Making wacky videos is another strange passion he enjoys. Drew is going into his junior year this fall at Kennesaw State University as a Public Relations Major.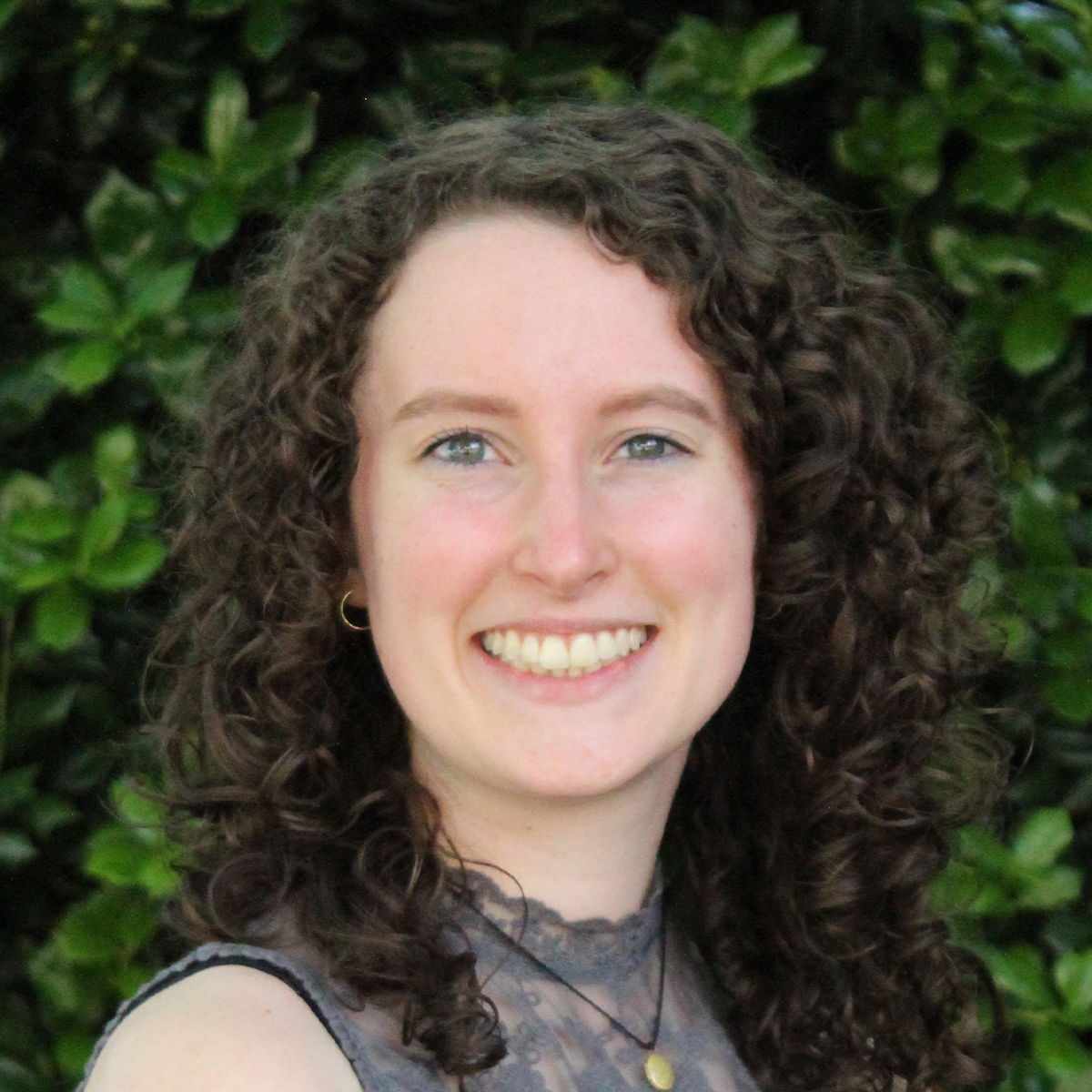 Lindsey Rhyne is from Atlanta, Georgia, and just finished her freshman year at the University of Georgia. She loves to craft, play sports, and bake. While in quarantine, Lindsey has spent her time going on walks and learning how to play the banjo. She is so excited get to know Jr. High girls this summer in Memphis!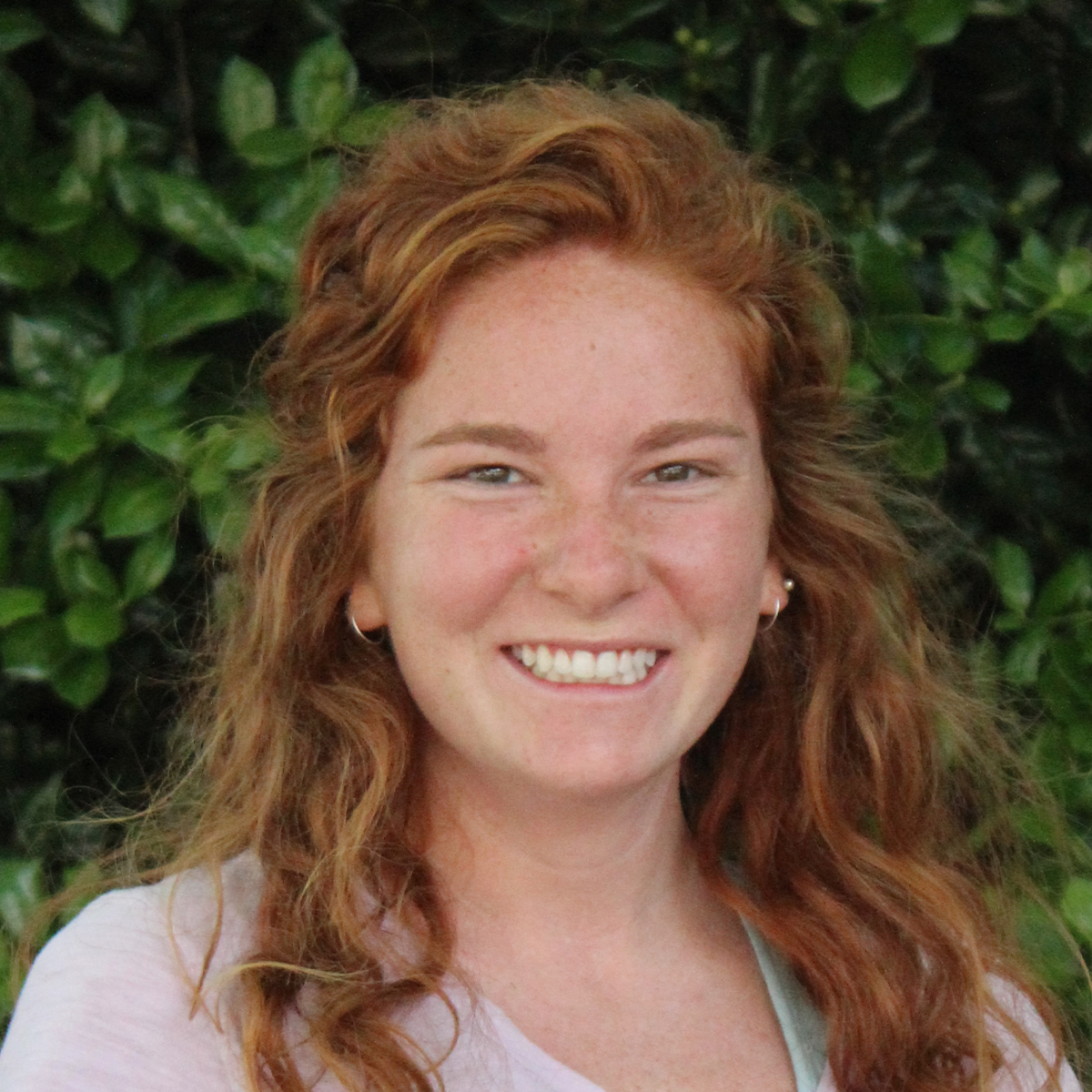 Grace Knowles is from South Carolina and is a rising senior at Clemson, where she is studying Parks and Recreation & Tourism Management. She loves eating tacos and being outside (she brought her roller blades to Memphis!). She is so excited to hang out with the middle schoolers at 2pc this summer!!
SR HIGH INTERNS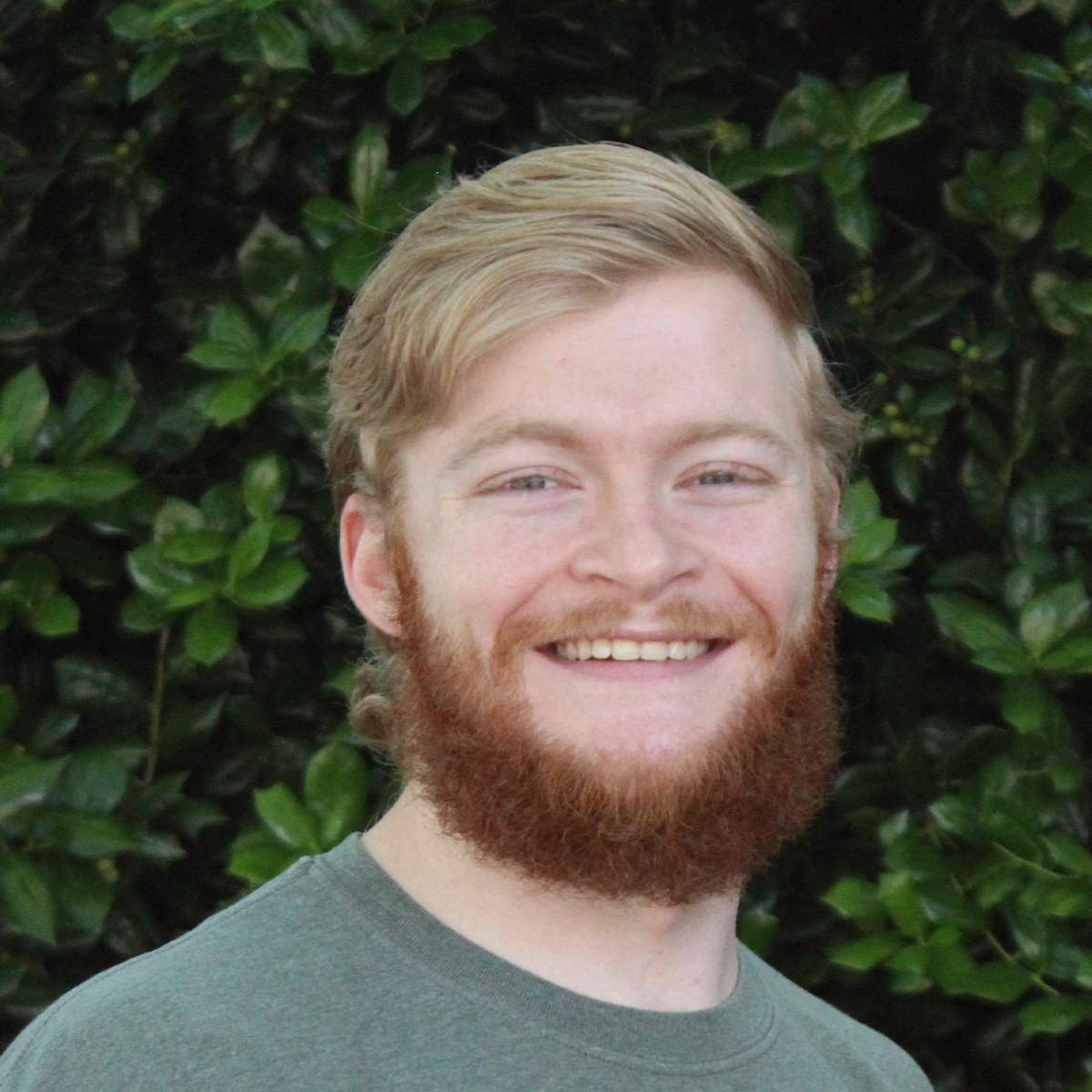 David Krueger is from Rock Hill, South Carolina, and is a rising senior at Columbia International University, where he majors in Bible Teaching. His long-term goal is some form of student ministry, preferably youth ministry. David is a proud American patriot and loves the outdoors, especially fishing, kayaking, and hiking. He enjoys good BBQ and country music but also loves to learn new things he may not be familiar with. Most of all, he loves Jesus and wants to serve his kingdom and is super pumped to be at 2PC this summer!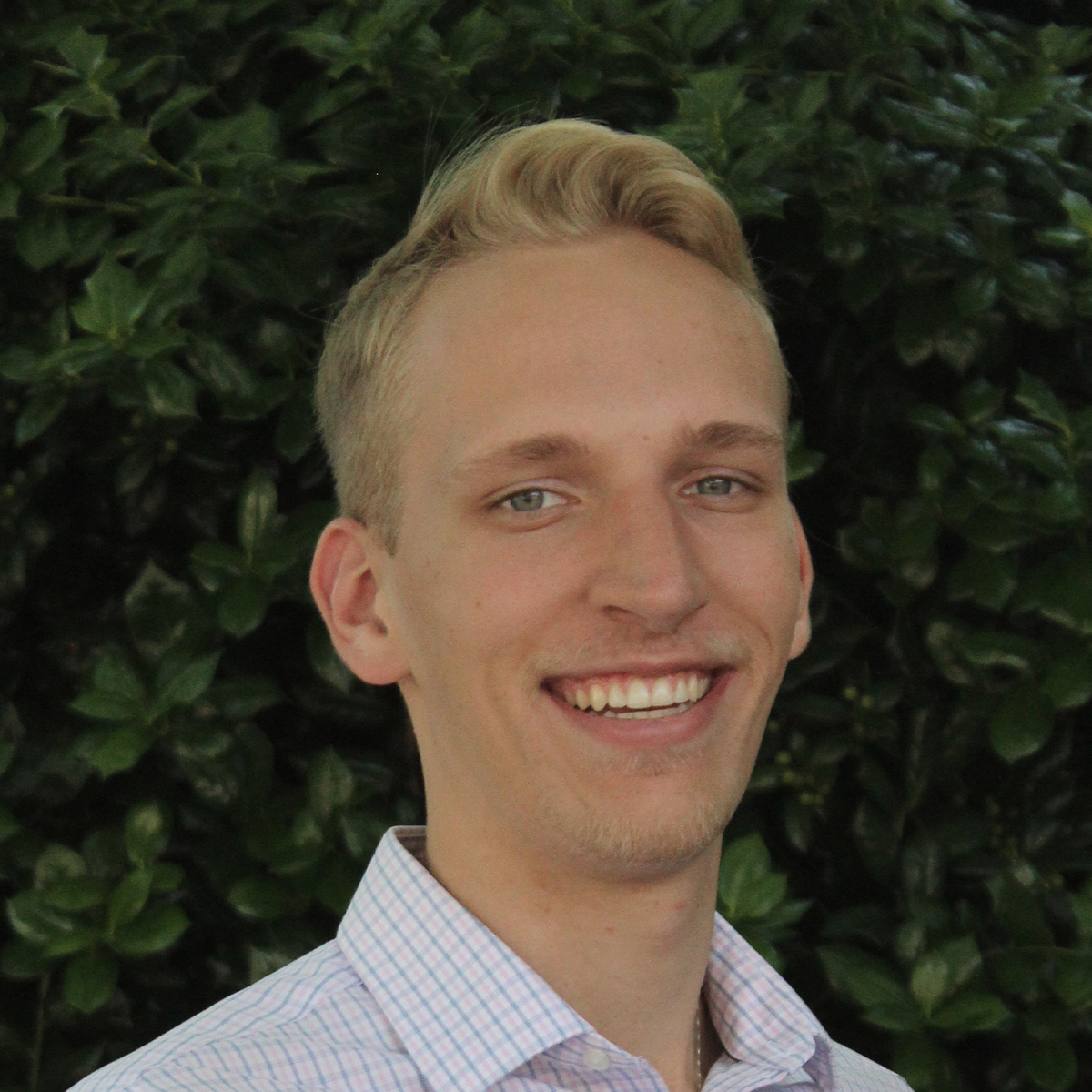 Carlson Chiles is from Marietta, Georgia, and is a rising junior at Wheaton College (IL), where he studies Philosophy and Spanish. He is passionate about Ultimate Frisbee, theology, and spending quality time with his friends. He hopes to be a pastor one day, and is very proud of the fact that he can fit 40 grapes in his mouth. This summer, Carlson is excited to encourage students in their walks with Christ and pursue the Lord diligently alongside them!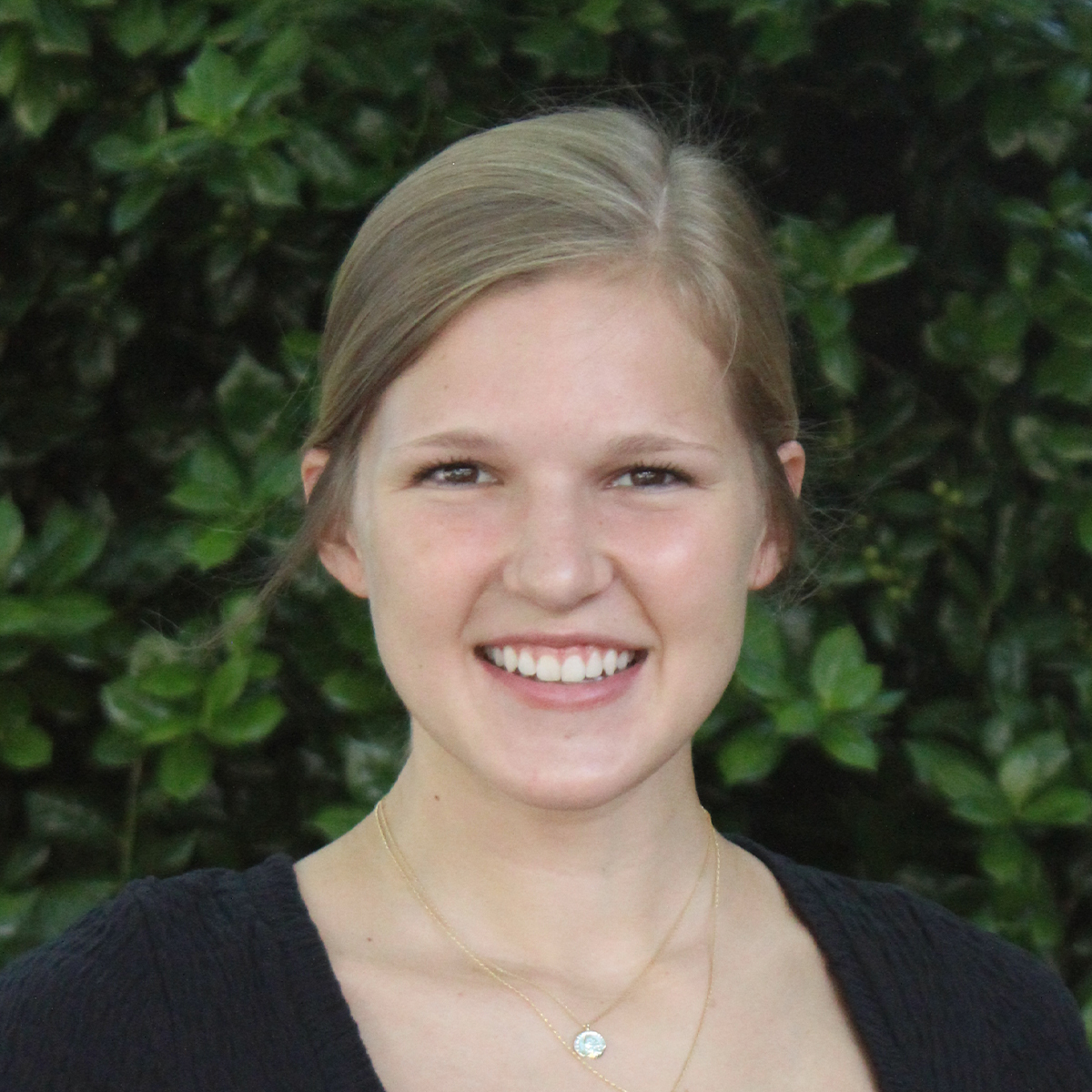 Caroline Paulk is a 20-year-old from Augusta, Georgia, and is a sophomore at the University of Georgia. She's a pre-occupational therapy major and is outgoing, extroverted, and loves to cook and bake! Her hot take is that tik tok is overrated and crocs need to come back in style. She's excited to explore Memphis and get to know her students!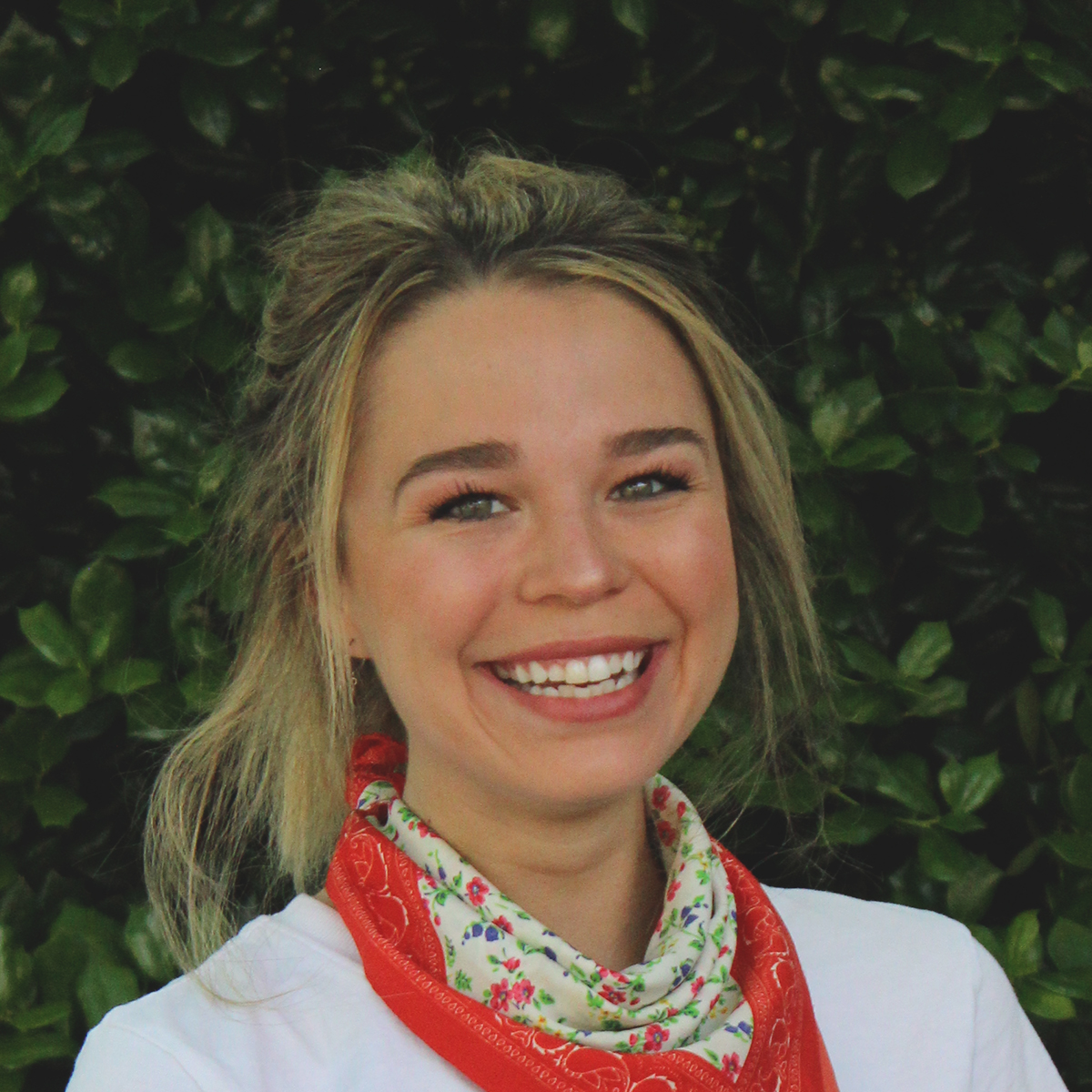 AK Hamilton grew up in Dyersburg, Tennessee, and is headed into her senior year as an English major at Samford University. She is a social butterfly and loves coffee, honey, and sriracha. She strongly believes avocado can be eaten with any meal. She believes white shoes were meant to get dirty and has been known to nap in jeans. Her dream gift is a cowboy hat. She believes there's no such thing as too many flowers or candles. Her dream day starts with bacon and ends at a wedding.